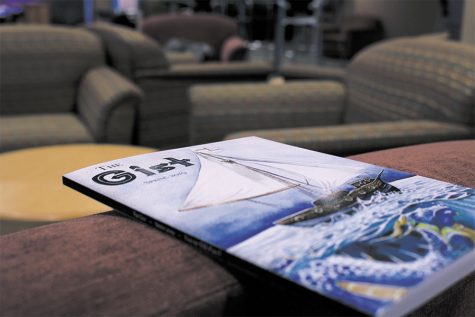 Addie Beach, Senior Staff Writer

February 20, 2019
Amid recent controversies over budget cuts to the humanities, it can seem like the arts community at UVM is more fractured than ever. The Gist, UVM's student-run literary and visual arts journal, aims to change this.  Formerly known as Vantage Point, The Gist publishes once a semester, with weekly m...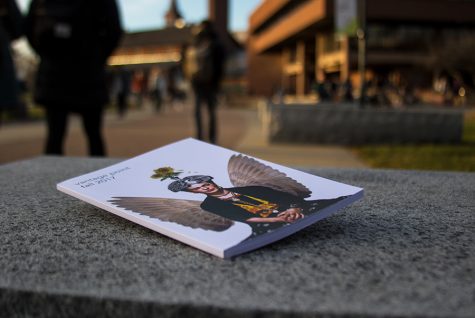 Bridget Higdon, Assistant Arts Editor

November 29, 2017
As students stress in libraries to finish papers and study for exams, some celebrate the publication of their creative work in a nearly 20 year-old student-run magazine. Vantage Point is UVM's student-run literary arts magazine that accepts student art submissions of all kinds throughout each semester....