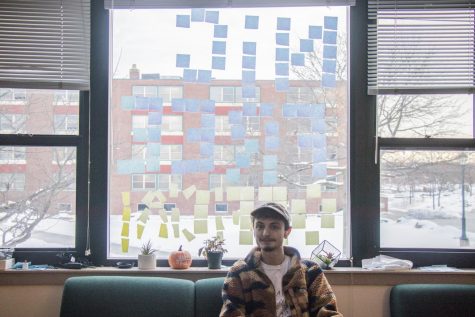 Maryann Makosiej, Cynic News Reporter

January 28, 2020
With the help of blue sticky notes on the window of his suite, a sophomore managed to quit his nicotine addiction. The window of sophomore Josh De Velis' Living/Learning Center suite displayed a tally of how many days he had gone without nicotine. His actions were intended to keep himself accou...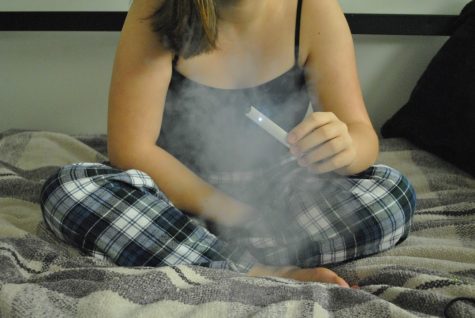 Sawyer Loftus, Assistant Breaking News Editor

December 5, 2018
The first time Zoe Silverman, a first-year, hit a Juul, she was 16. When it was offered to her, she didn't think twice. Two years later, Silverman abandoned her  own Juul before coming to UVM because it was a waste of money, she said. Students on UVM's campus have mixed feelings over vaping,...