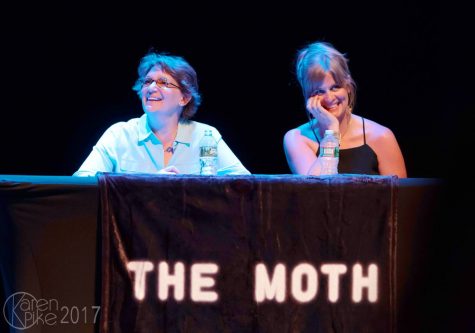 Bridget Higdon, Assistant Arts Editor

November 8, 2017
Every good storyteller needs a good listener. The bond between the two is clear — the voice, mind and ear all have important roles to play. The Moth, a non-profit organization devoted to making oral storytelling more accessible to the public, will host another of its live monthly story slams at...
November 29, 2016

Filed under Campus, News, Vermont
Mental health professionals may be more likely to take on new white patients than black patients according to a new study. The study, conducted by UVM researchers, found racial bias in mental health services. Professor Lance Smith lead the team. "We noticed that 'Lakisha' was more like...