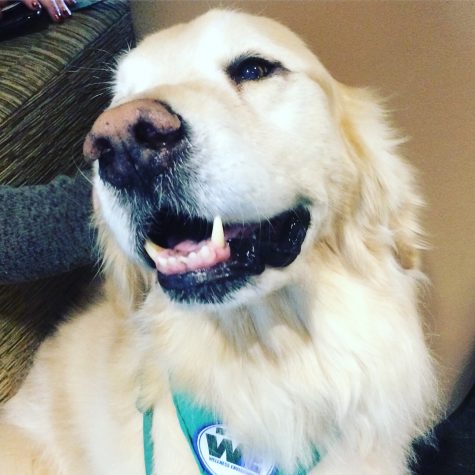 Sawyer Loftus, Senior Staff Writer

August 3, 2018
With heavy hearts, the UVM community fondly looked back on a campus icon and began grieving following the death of Tucker the therapy dog. Tucker passed away of natural causes at the age of 11, said Tucker's owner Jeff Rettew, associate director of the Wellness Environment. Tucker started working...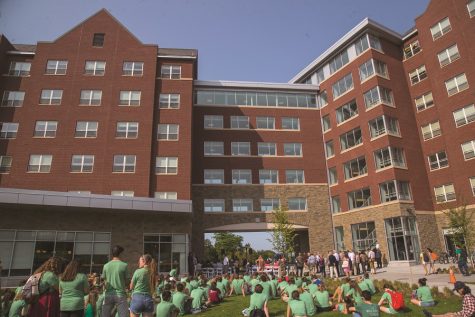 Brandon Arcari, Ben Elfland, and Lee Hughes

February 19, 2018
Since it began, the Wellness Environment has lost what initially attracted many students: an inclusive, holistic approach to wellbeing, several UVM community members have said. Though some are satisfied with what WE offers, others said that instead of focusing on the wellbeing of its students, the ...