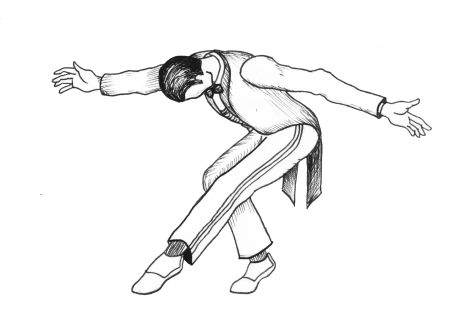 April 6, 2016

Filed under Letter to the Editor, Opinion
Dear Readers of the Vermont Cynic,Kake Walk, perspective of the era and lessons learned applicable to today.We were interviewed for the Cynic series regarding Kake Walk. We do not argue against its demise but because the mention of it is taboo and it is included in a series on racism, UVM may miss a...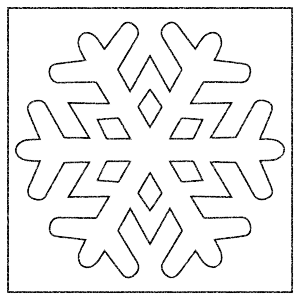 March 16, 2016

Filed under Opinion, Staff Editorial
The Cynic's Enterprise section has spent the past three weeks exploring race at UVM, and has covered the Kake Walk, the current racial climate and the future of diversity at our University. Though this may come as no surprise to UVM students, our University has the one of the lowest diversity rates of all...