Lindsey Imhoff, Staff Writer

December 8, 2018
"I thought I couldn't do what I wanted to do in life, which was be a scientist, because I wasn't good at school," Donna Toufexis, associate professor of biobehavioral psychology, said. This semester, Toufexis is teaching Women in Science, a sophomore Honors College seminar, for her third ti...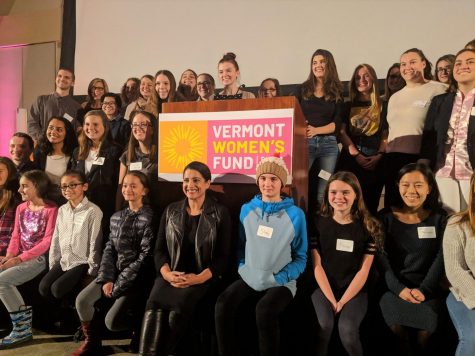 Lily Young, Staff Writer

November 7, 2018
Prominent female activists spoke at a UVM event Oct. 30 in the Grand Maple Ballroom. The Vermont Women's Fund, the group that held the event, is a nonprofit organization that gives grants to programs that support women and girls across the state. The goal of the night was to raise $35,000 that would...