UVM club soccer raises funds for survivors of sexual violence at charity scrimmage
Amidst widespread outrage over UVM's mishandling of sexual violence, the University's men's club soccer teams used their recent exhibition game as an opportunity to show their support for survivors. 
For the first time in over a year, the club soccer teams were able to host fans at Virtue Field for a competitive match on May 8. Ticket sales for the scrimmage were donation based, with all proceeds going to the organization Healing, Outreach, Prevention and Empowerment Works. 
H.O.P.E. Works is a Chittenden County based non-profit organization that seeks to end gender-based violence in Chittenden County, according to Sam Bolz, a victim advocate for the organization. 
Donations raised via the teams' virtual payment portal brought in over $1,000 throughout the week. Donations made a considerable jump during the event, as total funds raised increased from about $500 beforehand to over $1,000 after the match concluded, according to 'Green' team captain, senior Max Ratti-Bicknell.
The idea of using the event as an opportunity to support H.O.P.E. Works circulated within the team thanks to the organization's involvement in recent actions on campus, including the Survivor Solidarity Walkout on May 3, said Ratti-Bicknell's co-captain Garrett Higgins.
Ratti-Bicknell, was the first to pitch the idea of the collaboration to his teammates.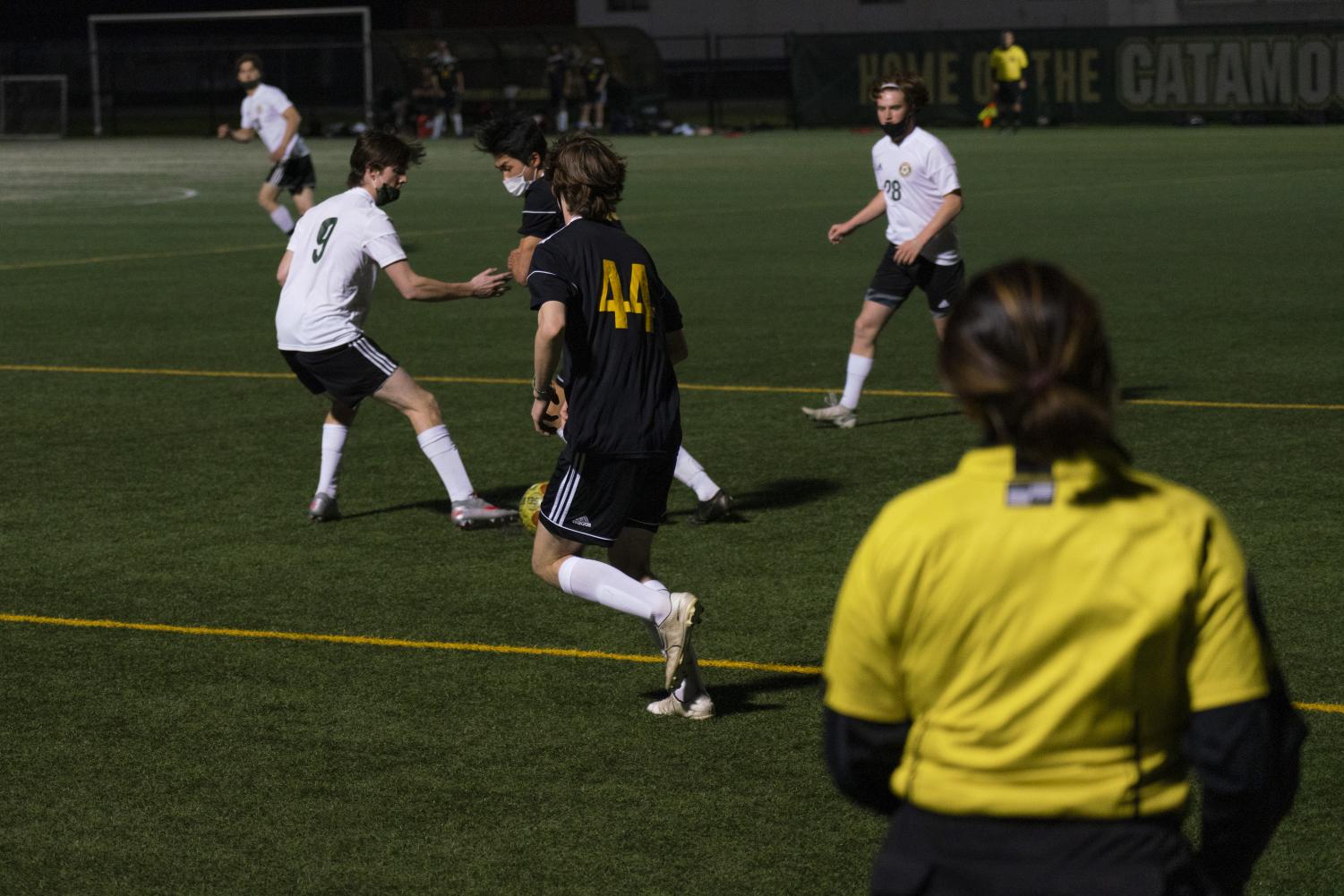 "We wanted to use the game to raise some money and do a little bit more than what the University has been doing and show support for those who may not think they have it from a guys' organization," said Ratti-Bicknell. 
In working with Bolz, the team determined that the scrimmage, which had already been scheduled, would be the perfect opportunity to raise awareness and funds. 
Ratti-Bicknell and Higgins said the engagement the event received surpassed their expectations. The teams drew a crowd that is estimated to have reached the full allotted capacity of 150, according to Ratti-Bicknell. 
H.O.P.E. Works anticipates that their involvement in recent events such as the men's soccer scrimmage and the walkout will increase student awareness about their work in the community, said Bolz.
"We've just been trying to be as visible in the community as possible so that folks know about us," said Bolz. "We're completely open and very much willing to work with folks and meet folks where they're at."
While over 100 UVM affiliated clubs have signed a joint statement with the SGA condemning the University's handling of sexual misconduct, no other clubs have announced similar plans to host fundraisers in support of the cause. 
Although club soccer and other club sports fall under the Department of Student Life, UVM Athletics teams have not created any similar fundraisers or initiatives – despite that department having recently come under fire over claims that they have repeatedly mishandled sexual misconduct allegations against their athletes.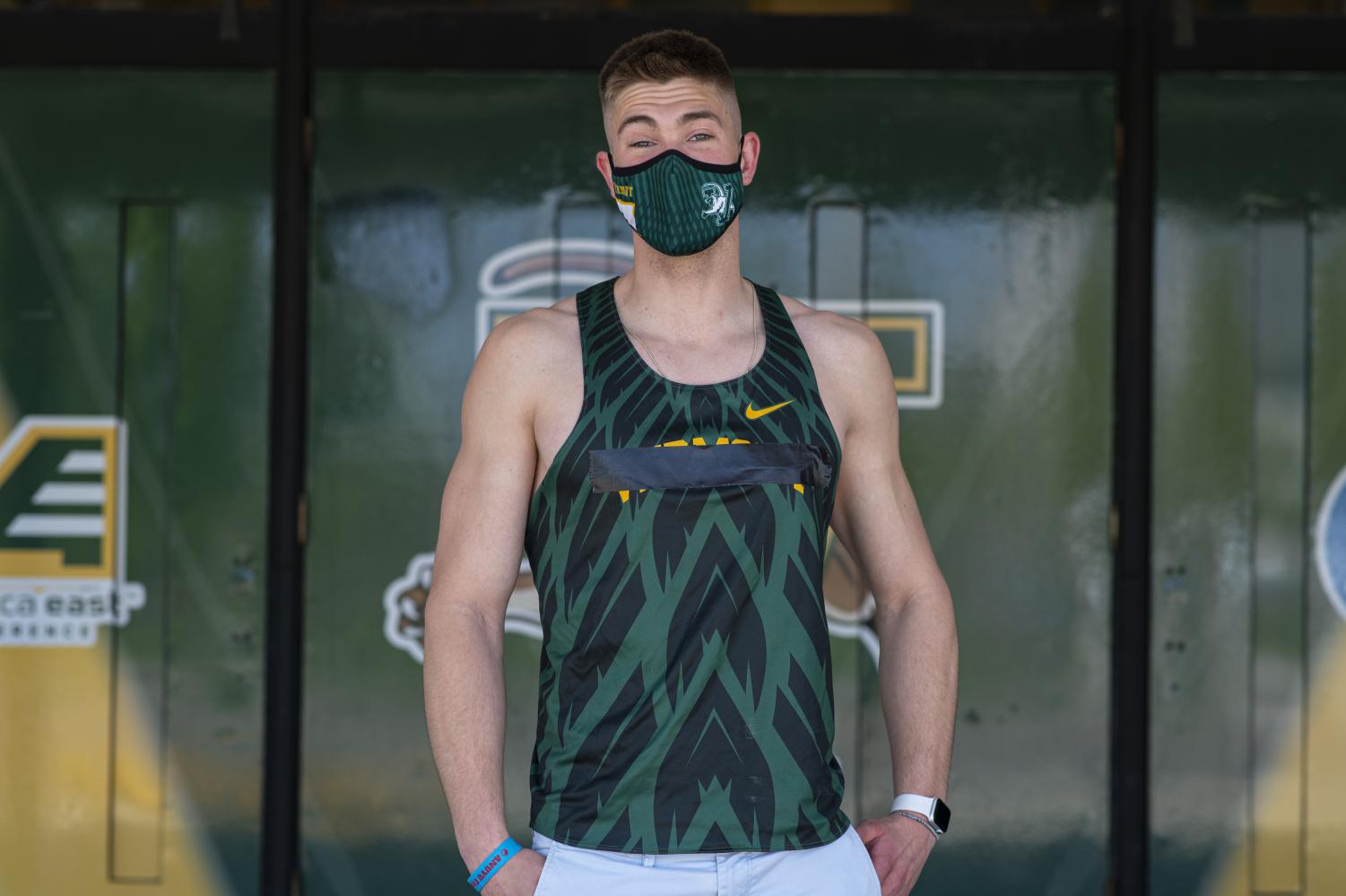 Recently, some student athletes blacked out the University's name on their jerseys, in solidarity with survivors of sexual violence, according to a May 15 Instagram post made by UVM's Student Title IX Advisory Committee. 
"Recent campus events and the dialogue around sexual misconduct are having a significant impact on many in the UVM Athletics community," stated Jeff Schulmann, director of athletics, in a May 7 statement. "The Athletic Department has treated, and will continue to treat, every allegation with the utmost of seriousness." 
UVM Athletics holds annual trainings on topics including programming on healthy relationships, consent, reporting options and bystander intervention, Schulman stated.   
About the Contributor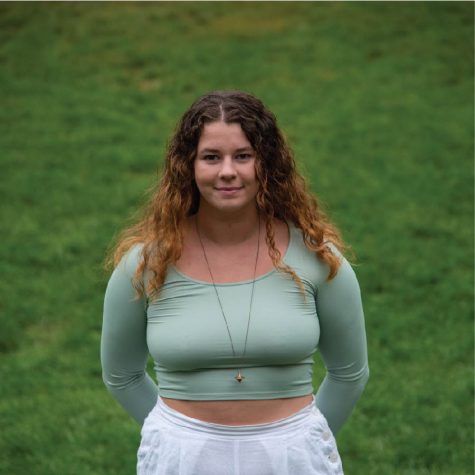 Kate Vanni, Editor-in-Chief
(She/her)

Kate Vanni is a senior Communications Design major with minors in Applied Design and Studio Art. Before becoming the Editor-in-Chief, Kate...