Student Youtubers post lives online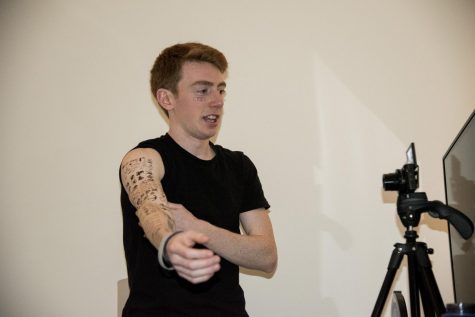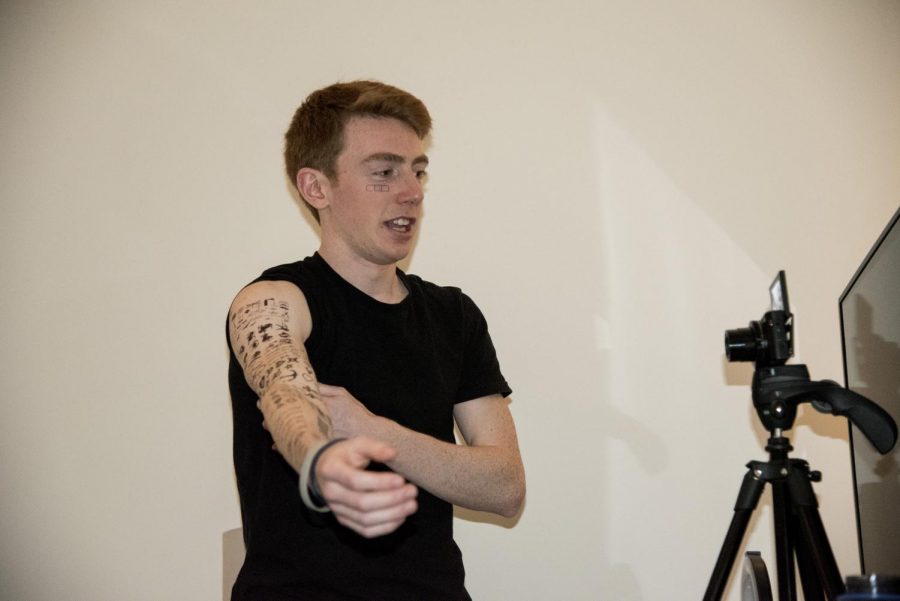 Jenna Marbles, Shane Dawson and Miranda Sings are just a few of the names that dominate the YouTube world, but UVM also has some rising stars. 
While some YouTube influencers make a full-time job out of creating content, some students balance the craft with a busy academic schedule.
Sophomore Hannah Parker was initially inspired to capture the UVM experience for prospective students deciding between schools, she said.
"Before coming to UVM, I hoped to see dorm tours and other college-related stuff and found scarce information, so I knew I wanted to have UVM be a part of my channel," she said. 
In sharing her UVM experience online, she also has acquired skills, like video editing, along the way.
"I have also learned a lot regarding social media as a whole, and the creator side of YouTube and how to use it."
Junior Harrison Davis uses YouTube as a creative outlet, featuring videos like "Blindfolded Pumpkin Carving," in which Davis and a friend sketched faces onto pumpkins with a Sharpie while blindfolded.
"Something about knowing I'm making a video makes me feel like I have a reason to do things I want to do but normally wouldn't," he said.
Davis said he enjoys the fact that making videos enhances his relationships by giving him and his friends something to look back on. 
Like Davis, other UVM students with YouTube channels also create content for others' enjoyment. Junior Chelsea Castignola cares about making valuable content on YouTube.
"Sure, I could tell all my friends about my favorite products, or my time at school, but who's to say that they're the only ones who want that information?" she said.
While Castignola remembers feeling nervous to begin posting videos, she now finds it rewarding.
"In college, I became much more confident in myself and saw it as an opportunity to potentially help others, share my thoughts and opinions, and it offered me a creative outlet," Castignola said.
Davis used his platform to donate to a cause that is meaningful to him. For every follower he had by New Years Eve of 2019, he donated $1 to St. Jude Children's Hospital, making his total $103. 
"Especially during the holiday season, I was thinking about all the people who might be having a harder holiday, and I wanted to give back," he said. 
Davis has experienced the satisfaction of positive feedback from viewers.
"I am a very small YouTuber, but I've had people I've never met reach out to me and tell me they enjoy what I am doing, and it means a lot," Davis said. 
Parker said almost all of the feedback she receives is positive, which motivates her to continue producing videos, she said.
"I have seen comments of people who have said that some of my college videos are really helpful, which makes me feel really great," she said. 
However, Parker finds the silver lining to the negative comments too. 
"I have gotten like, two hate comments before, and I honestly kinda loved it," she said. "It hurt a little, but I thought that it was a funny thing that enough people watch to say negative things."