The new punk: How Rina Sawayama is changing pop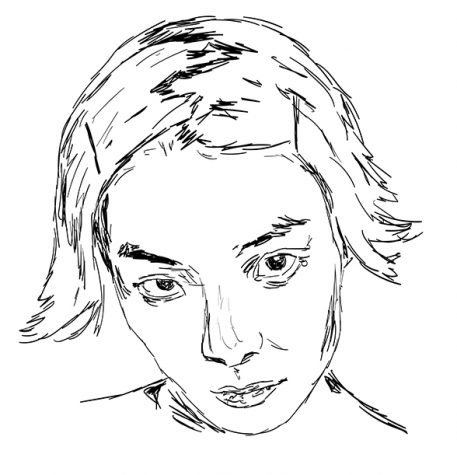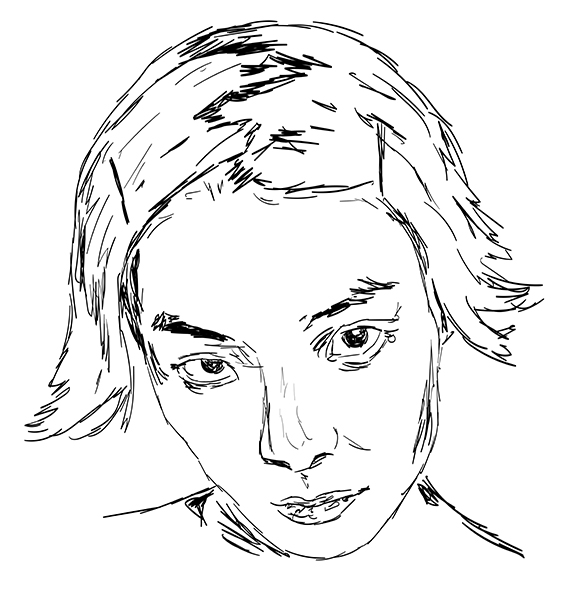 Within pop music there is a strict status quo, but artists like Rina Sawayama are turning those conventions on their head. 
Sawayama's music isn't about the parties or boy problems of contemporary pop. 
Rather, her music speaks to the changing landscape of our society through lyrical concepts of how technology is affecting our social lives. 
Other peers of Sawayama like Dorian Electra, 100 gecs, SOPHIE and Charli XCX share similar ideas conceptually.
Compared to Sawayama, Electra focuses less on our societies connection with technology and more on the gender roles that have been instilled within it. 
On the other hand, 100 gecs and SOPHIE are defined by glitchy production and experimentation with new sounds within the pop landscape.
Although every artist is unique in their own right, they all share one common theme: to change our view on our society in general, not just to change our view of pop music. 
Sawayama's new single "STFU" is possibly the greatest example of this new-wave intention. 
"STFU" is metal pop executed right. The song starts with heavy metal guitars that lay out a sinister yet intoxicating sequence. 
Sawayama displays her obvious personality and attitude with her opening vocals.
Although metal guitars aren't usually found within Sawayama or any of her peers' music, it perfectly defines what the new wave is all about. 
Pop music can be an extremely expansive genre.
The message within the chorus of "STFU" is a common theme throughout her discography, which is all about promoting female empowerment. 
Dorian Electra shares very similar ideas with songs like, "Man to Man" which questions men's role in society and what it truly means to be a "man."
Singles like these only further instill Sawayama's status as a pop artist who isn't afraid to take risks and challenge expectations set by the walls of the genre. 
Even though pop metal or the abrasiveness of 100 gecs production may not seem like the immediate future of pop, I would beg to disagree. 
Pop music is on the brink of major change. It has the ability to be an extremely expansive genre. Even mainstream media has acknowledged the power of the new wave of pop 
Sawayama has seen critical acclaim from publications like the New York Times and The Guardian. 
Other artists like 100 gecs have been featured in Rolling Stone, while Electra is a part of a collaboration with Gay Times and Apple Music.
The significance of artists like Electra and SOPHIE can not be over-emphasized within the world of pop. 
Electra and SOPHIE, who are gender fluid and transgender respectivley, are bringing diversity and awarness into the genre that is desperately needed within music and societies' consciousness.
Pop's new wave is arguably the new punk, and with artists like Sawayama, Electra and 100 gecs, pop's future never looked so bright.