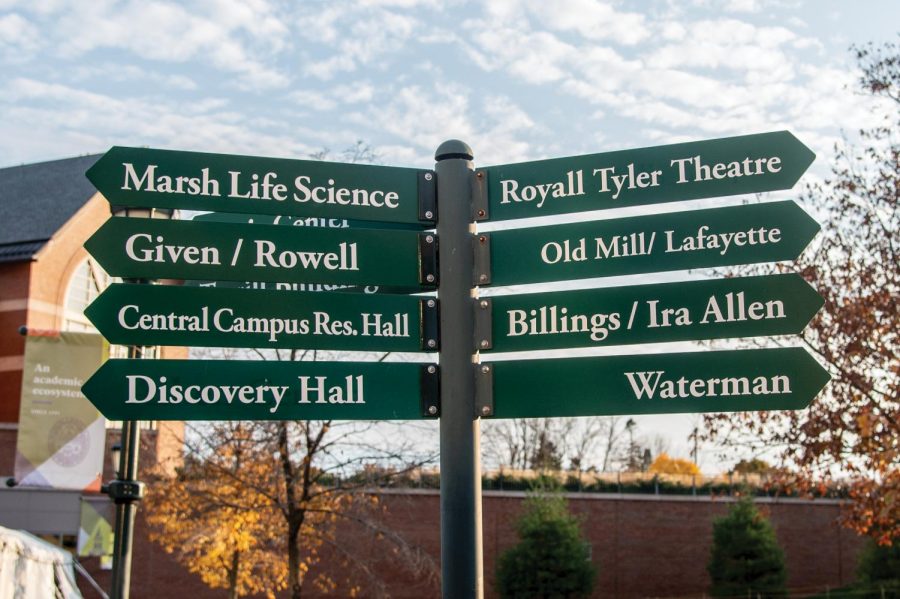 Lilly Page, Cynic News Reporter | December 3, 2020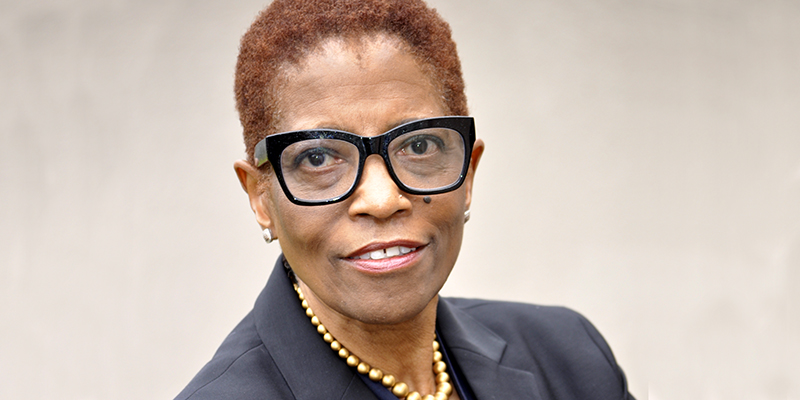 Irene Choi, Assistant News Editor | December 3, 2020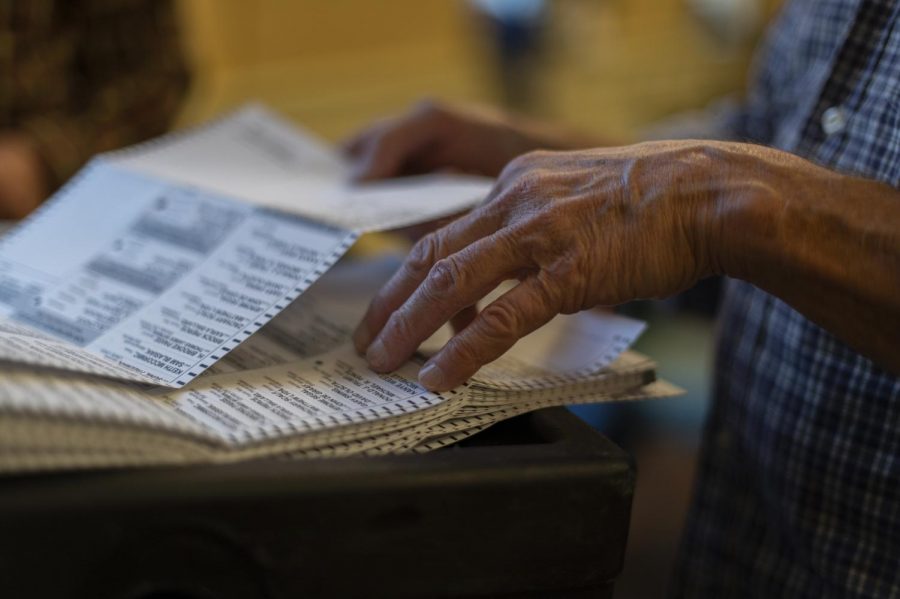 Kate Vanni, Layout and Illustrations Editor
November 3, 2020
Gabby Felitto, Opinion Editor
October 27, 2020
This week's episode is a Halloween special about the urban legend behind the fear of poison and razor blades inside candy. This is "The Man Who...
Alek Fleury, Managing Editor
October 16, 2020
The Cynic Reports is back for its first episode this year! In this episode we cover a letter written by the Editor in Chief, Sawyer Loftus, regarding...
Enter your email address below to receive our daily email updates.