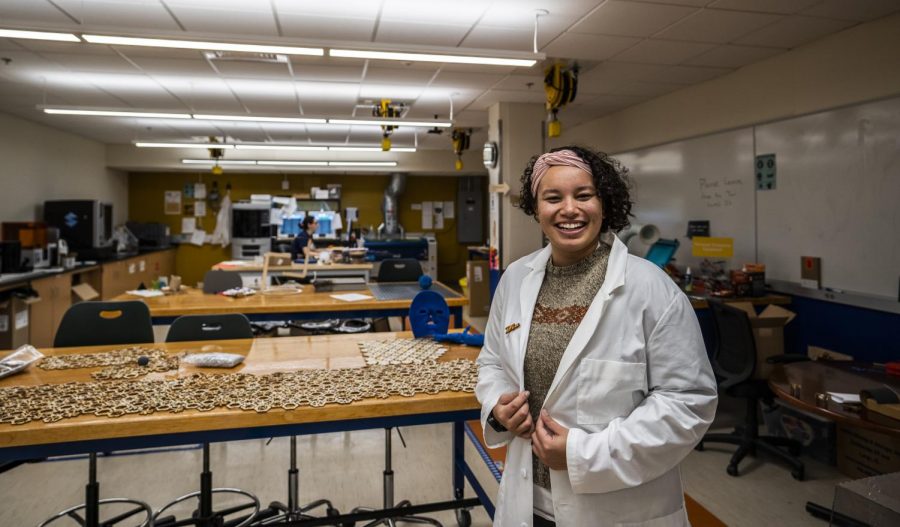 Cynic Staff
8 hours ago
As Women's History Month comes to a close, the Cynic is looking back on some of the UVM women we've had the pleasure of photographing this year.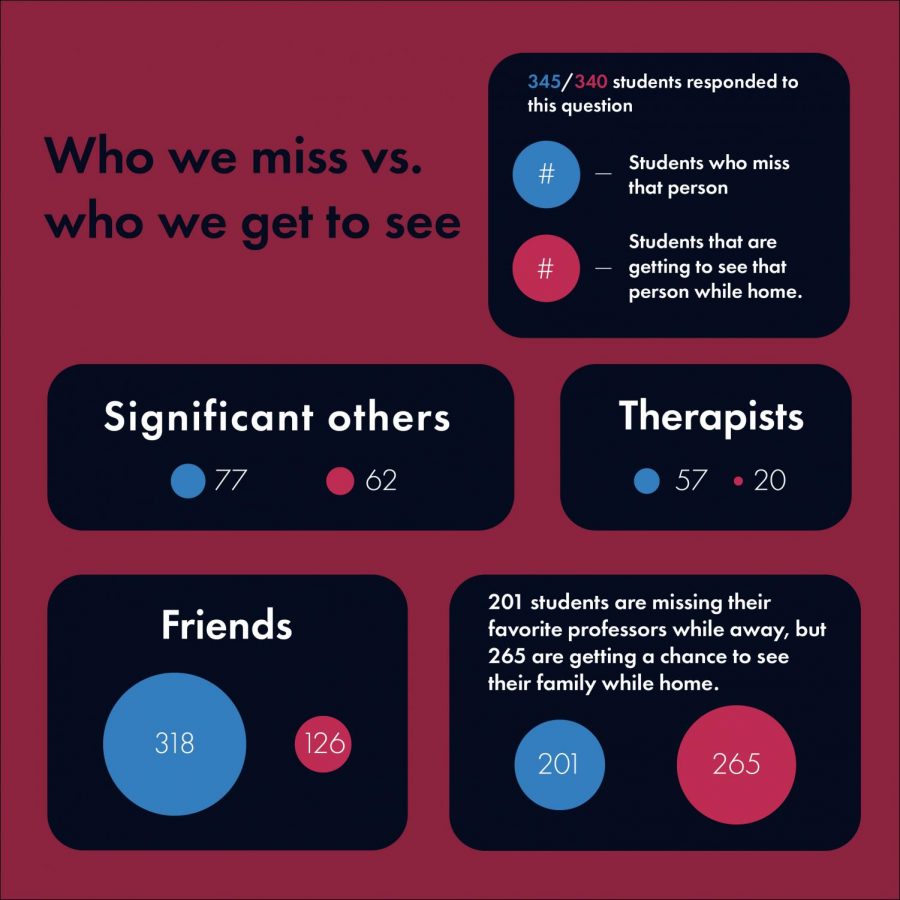 Kate Vanni, Layout and Illustrations Editor
4 days ago
The Vermont Cynic asked UVM students to fill out a survey to find out how the COVID-19 pandemic is impacting them. Over the course of the last week,...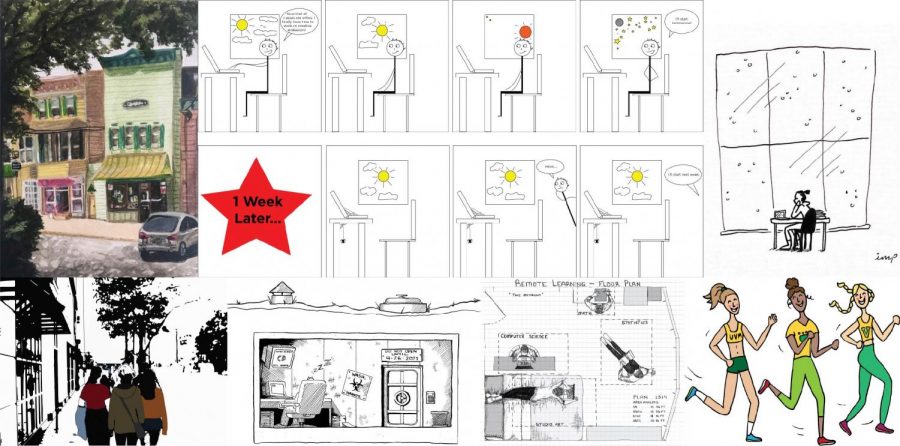 4 days ago
The Vermont Cynic asked its illustrators to paint, sketch or draw what their life is like now during the COVID-19 pandemic. This is what they came up with. Eleni...
Enter your email address below to receive our daily email updates.
17 minutes ago
As COVID-19 spreads, many medical professionals are overwhelmed. To make matters worse, a shortage of masks and other supplies is beginning to take hold, according to...
Stay calm, despite COVID-19 threats
March 22, 2020
A virus like COVID-19 can kill us. But fear will destroy us. We can't let that happen.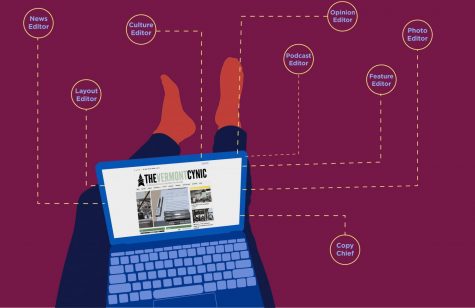 March 18, 2020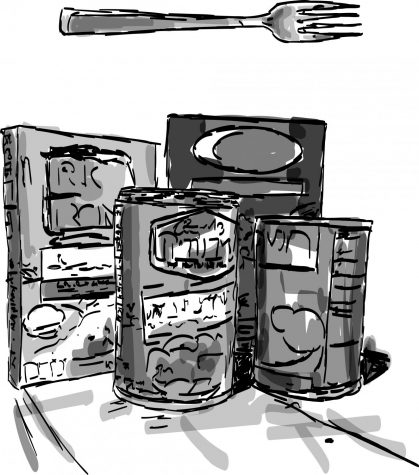 Food pantry doesn't solve bigger problem
March 6, 2020