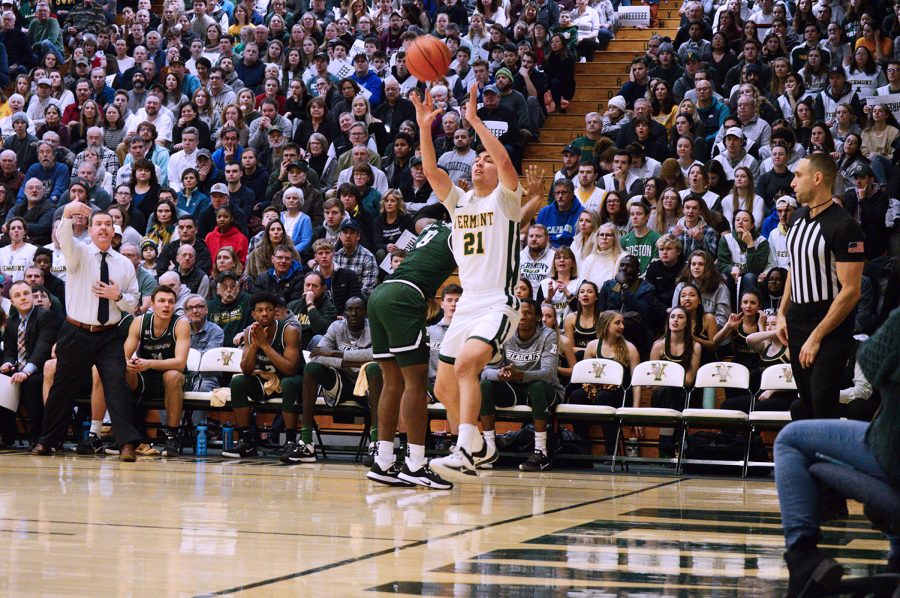 February 7, 2020
In this episode, Jacob and Nate talk with students Ru and Deniz. Ru tells a story about meeting a man in Montreal and a girl who put chapstick on...
Alek Fleury, Managing Editor
February 4, 2020
Managing Editor Alek Fleury brings you this week's top Cynic stories.
Enter your email address below to receive our daily email updates.