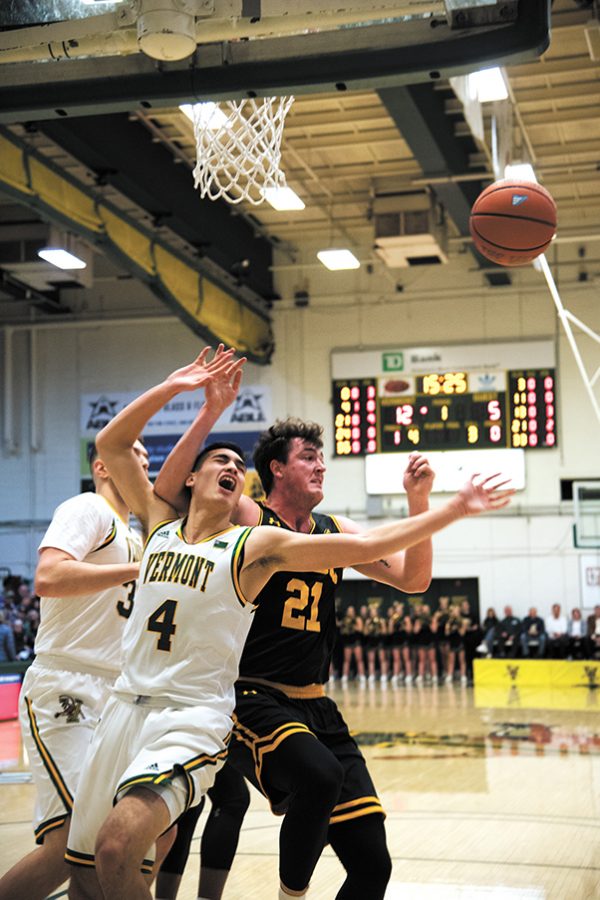 Bridget Higdon, Editor-in-Chief
December 30, 2019
At the Vermont Cynic, we don't just break the news. We show it to you.  These photos tell the story of 2019 at UVM in still moments...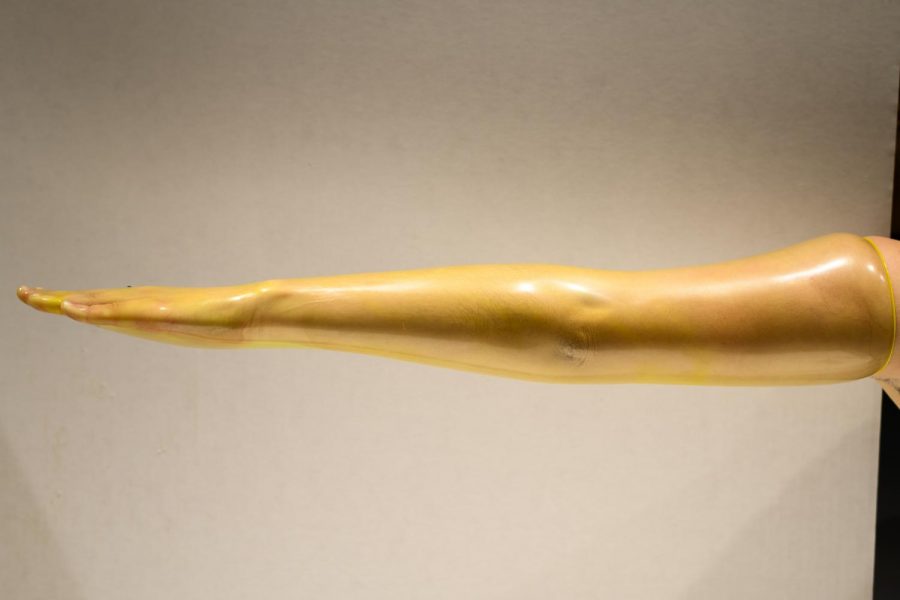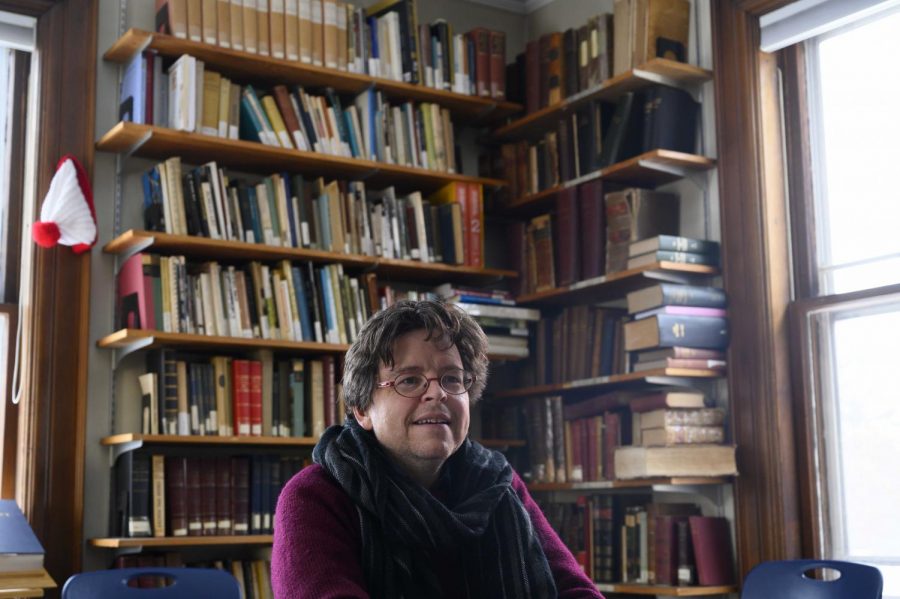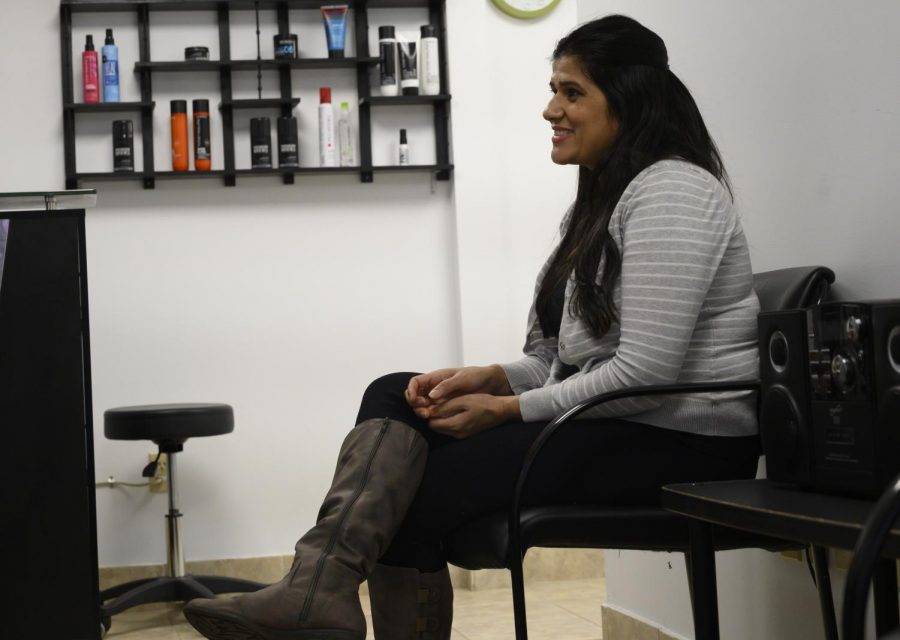 Emma Adams, Staff Writer
2 days ago
Two decades ago, Radika and Bidur Dahal were living together in a Nepalese refugee camp.  Today, the husband and wife team are now established Vermonters and owners...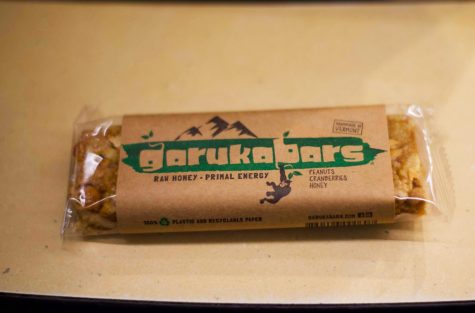 UVM and Garuka team up to feed the needy
December 6, 2019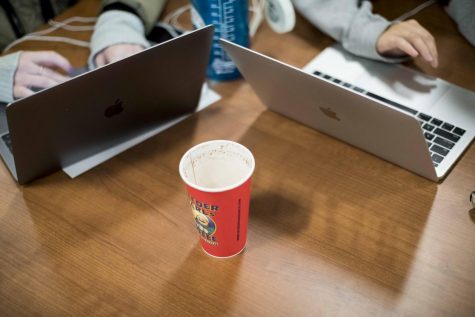 December 5, 2019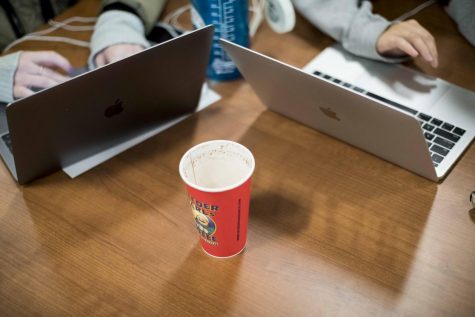 December 5, 2019
Enter your email address below to receive our daily email updates.