Listen To The Cynic Staffs Picks For The Bedroom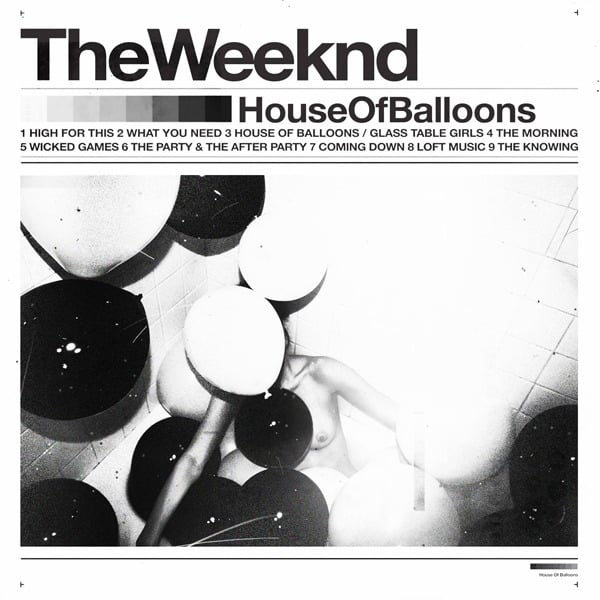 Courtesy of Wikimedia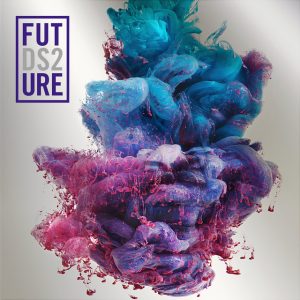 Ben Elfland, Arts editor
Future, DS2
Dirty Sprite 2 runs the spectrum of passion. It's rhythmic and aggressive but hits you with some more emotional moments from time to time. It's gotta be the version with the commentary at the end, though. When things start to drag on, it's nice to take a break and get some behind the scenes info.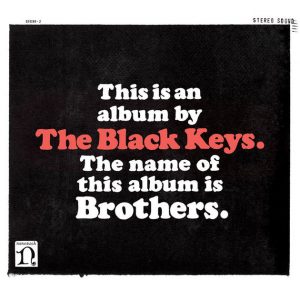 Izzy Siedman, Life editor
Black Keys, Brothers
Nothing beats sexy rock music and Black Keys know what they're doing. Brothers has great rhythm, some incredible guitar riffs for heightened passion and lyrics like "I want you to tighten up for me now." Each song is just one banger after another.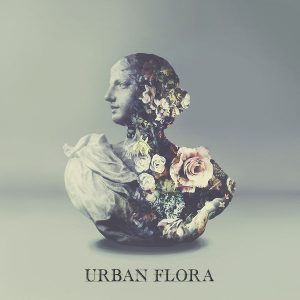 Phil Carruthers, Photo editor
Alina Baraz and Galimatias, Urban Flora EP
Soulful bass lines, sensual vocals, and chilled beats, what else could you ask for? Perfect for putting on in the background and devoting yourself entirely to the moment, but while also allowing you a minute to tune into the perfect lyric for the moment.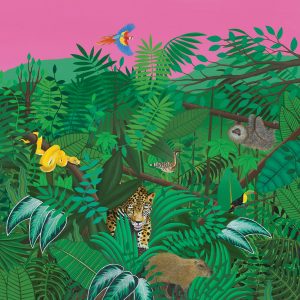 Lily Keats, Layout editor
Turnover, Good Nature
It's a lighthearted, quiet album. You don't need to focus on it and can devote your attention to the other things happening in your sex location. Plus it has a few really romantic songs for more intimate connections if that's what suits your fancy.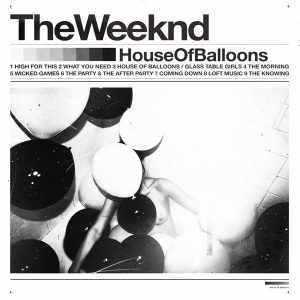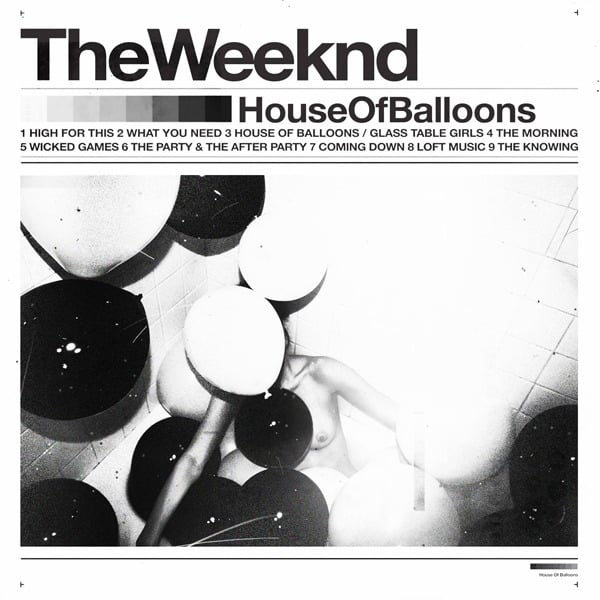 Eribert Volaj, Sports editor
The Weeknd, House of Balloons
The Weeknd's debut mixtape is filled with sensual lyrics and show-stopping beats. The lyrics of songs like 'High for This' and 'Wicked Games' also allude to substance use, but you can just get high on the moment if drugs aren't your thing.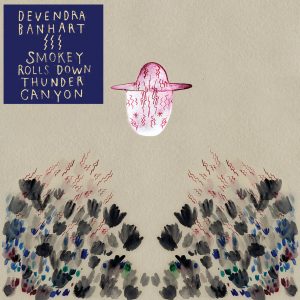 Erika Lewy, Editor in chief
Devendra Banhart, Smokey Rolls Down Thunder Canyon
I remember reading a September 2007 Pitchfork review of "Smokey Rolls Down Thunder Canyon" at the beginning of eighth grade. Marc Masters said the album was too long and full of tiresome, kitschy genre exercises. I love it for the same reasons Masters hates it. It's full of gentle, silly love songs. Best of all is "Shabop Shalom," a punny doo-wop love song for a rabbi's daughter. My dad's no rabbi, but I'm a good Jewish girl. I love a sweet love song, and I'm a sucker for puns.