QuaranTime to get drunk: your guide to Chittenden county's to-go cocktails
On March 19, Gov. Phil Scott announced Vermont restaurants could now offer to-go alcoholic beverages. This announcement could not have come at a better time, because relaxing with a drink that an expert made for me is what I have been craving most during this time of uncertainty.
If you are 21 or over, check out the list below for businesses in Chittenden county that offer some killer takeout cocktails. 
*Most restaurants require a food order along with your alcoholic beverage.*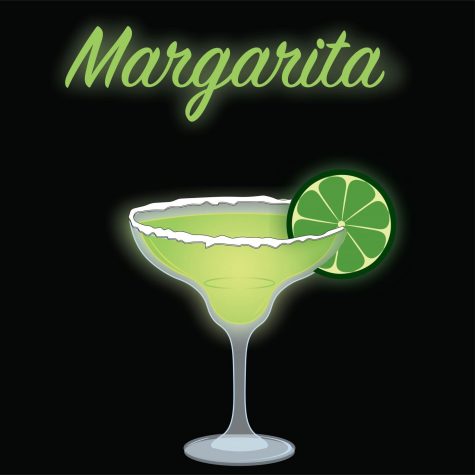 Taco Gordo
Taco Gordo is offering their signature margarita in three sizes: regular (1.5 margs), double (three margs) and party (six margs).
A classic combination of silver tequila, triple sec and fresh lime juice, the folks at Taco Gordo will prepare you your extra-strong drink in to-go cups.
When safely home, salt your glasses, add ice, pour your margarita and pretend you're on a beach somewhere.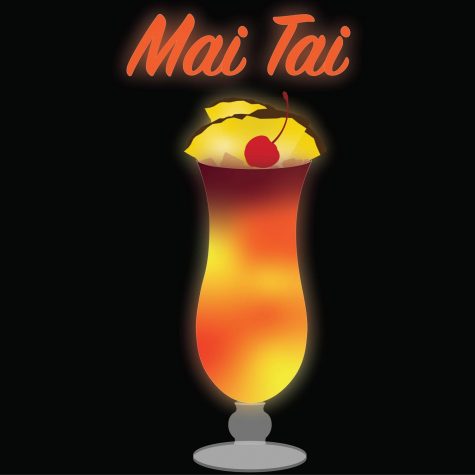 Silver Palace
Tucked behind University Mall in South Burlington is Silver Palace, a Chinese restaurant that features elevated versions of your favorite Chinese dishes and an extensive cocktail list. 
The classic Mai Tai, which classically features a blend of fruit juices and rum, is the perfect way to escape from the reality that we probably won't be able to go get drunk at North Beach this summer.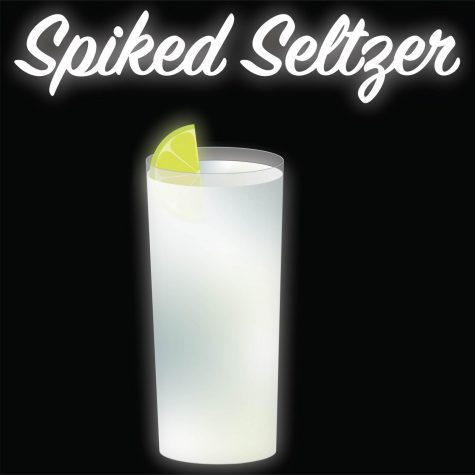 St. Paul Street Gastropub
When I called St. Paul Street Gastropub to ask about their most requested to-go drink, they said folks have mostly been asking for the classics: margaritas and a good-old spiked seltzer.
While not the most complex drink, there's something about seltzer that cuts the bitter, burning taste of vodka and makes it easy to throw back. If you're near the South End and craving the simplicity of the drink you used to order at Sputies, St. Paul Street Gastropub is the place to be.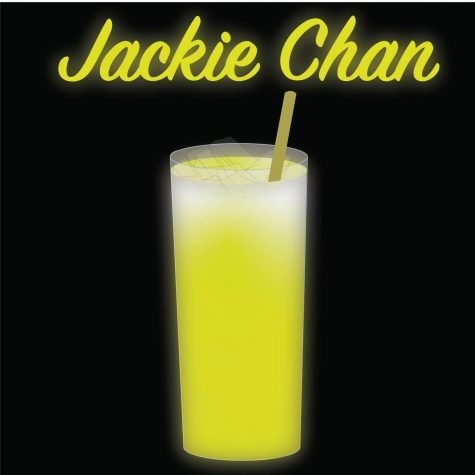 Mandarin
Venture down the Colchester Avenue hill to Burlington's quainter sister, Winooski.
Nestled by Waterworks and the famed Salmon Hole, Mandarin has been bringing classic Chinese cuisine to the greater Burlington area since 1988. 
With an extensive list of signature cocktails, I was most intrigued by the Jackie Chan. The cocktail features vodka, ginger liqueur, cherry cordial liqueur, lemon, honey, turmeric and green tea and is served with a sprig of lemongrass.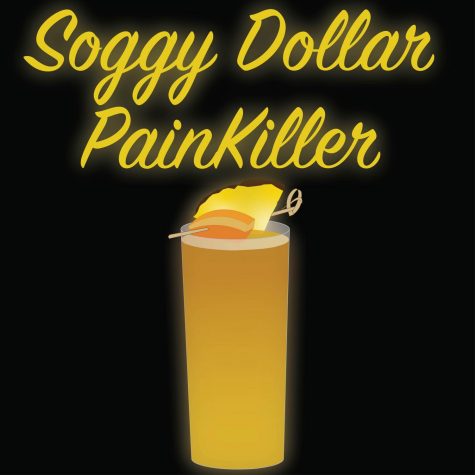 La Villa Bistro
If you're from out of state and drive into Burlington from New York, you've passed La Villa Bistro on Shelburne Road. La Villa is unassuming, but the Italian food is decent and the atmosphere is warm and comfortable. 
They serve the Pain Killer, a cocktail first invented at The Soggy Dollar, a famous bar in the British Virgin Islands. The tropical drink features pineapple and orange juices blended with cream of coconut and a "healthy serving" of rum and nutmeg to garnish. La Villa serves their version of the Soggy Dollar in either a pint or quart.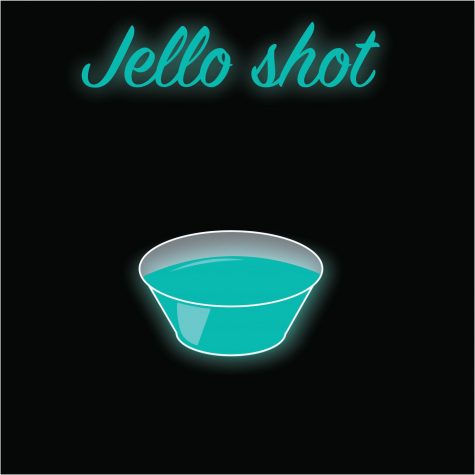 On Tap (jello shots!)
Essex Junction's finest pub, On Tap, is straying from the traditional cocktail and is offering Jell-O shots on their take-out menu.
The hostess I spoke to said they mix a whole lot of tequila, rum and vodka with various flavors.
Served in small two ounce portion paper cups, bring a tray home and surprise your roommates with a sweet, jiggly, boozy treat.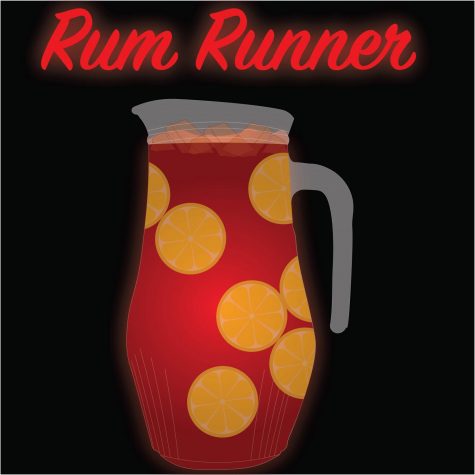 Spanked Puppy
The Spanked Puppy is a pub and restaurant in the neighboring town of Colchester. Along with a lengthy singular cocktail list, the Puppy also offers 32-oz Party Pitchers with a variety of classic cocktail combinations. 
The employee I spoke to said most people are coming in for their Rum Runners, a hangover-guaranteed mix of malibu and White Rum, orange and pineapple juices and topped with grenadine and a float of dark rum.
The best part? You have no obligation to share your 32-oz pitcher, 3 drinks total, with anyone else.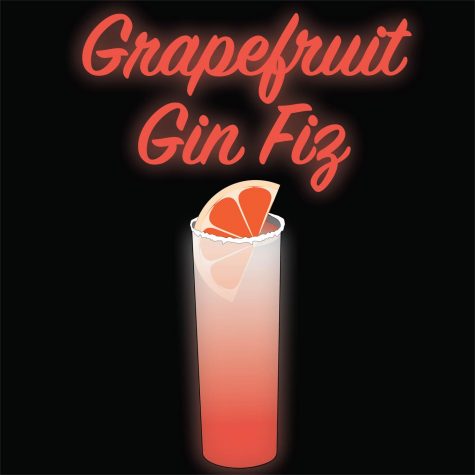 Wild Hart Distillery
My last recommendation won't deliver a premade cocktail to your door, but they will deliver bottles of Vermont-made gin made from scratch. Wild Hart is a gin distillery that develops their alcohol from Vermont grains. 
With four different types of gin to choose from, the Wild Hart website has cocktail recipes to match with your bottle of Wild Hart. Their Grapefruit Gin Fizz features their American Dry Gin, simple syrup, lime and grapefruit juice and a couple mint leaves.
As we enter into our warmer months, the Grapefruit Gin Fizz is the perfect spring cocktail.