New hair salon opens near campus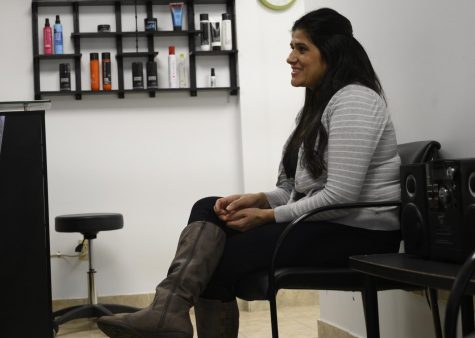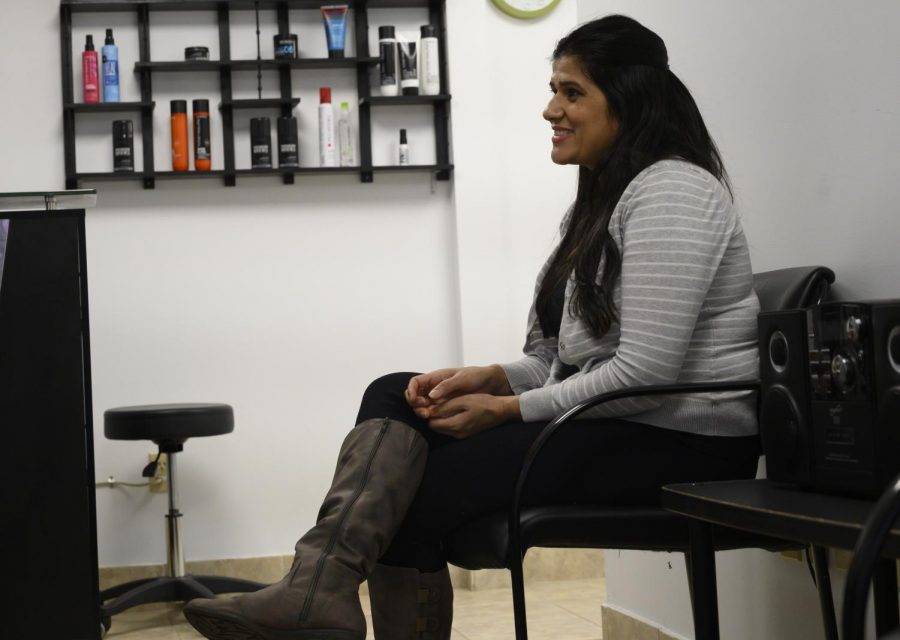 Two decades ago, Radika and Bidur Dahal were living together in a Nepalese refugee camp. 
Today, the husband and wife team are now established Vermonters and owners of the newly opened Campus Hair Salon.
The salon is located at 94 Colchester Ave., just across the street from UVM's Fleming Museum and medical center.
Radika and Bidur were born in Bhutan, but were forced to migrate to Nepal due to political corruption in the monarchy. 
"We had to leave suddenly," Bidur said. "We were stateless refugees. We could go outside to study, but it was not legal to work. We had to be in the boundary of the refugee camp."
The Dahals said that community and education have always been important to them and that they lived happily in the refugee camp despite facing adversity.
"The camp was peaceful," Radika said. "I don't feel like I was in a refugee camp. People were friendly and loved each other. It was different. Then we went out of Nepal without violence."
Through the U.S. International Office of Migration, they were legally resettled and immigrated to the U.S in 2011. They became U.S. citizens in 2017.
"We always scratched," Radika said. "We came to the U.S empty-handed and started from zero. But we have a lot of positive vibes and hope."
After resettling, Radika completed a cosmetology course through Aveda O'Brien's Institute in Willoughston, VT, in 2017. CHS opened in mid-November 2019. 
Her services at CHS include haircuts for men, women and kids, facial, waxing and hair-braiding. Bidur handles the paperwork and business.
"I felt like I could do something for myself and for my family, so that made me start this business," Radika said. "I wanted to be my own boss." 
Bidur said they are proud to belong to UVM's community and that the people of Burlington have been supportive and motivating.
"We are happy because of the community around us and the things we have been able to do," Bidur said. "We can serve the busy people here, start the business and grow from there. It's a mutually beneficial relationship."
Campus Hair Salon is unique because of its proximity to the University. Radika and Bidur said students don't have to drive to their hair appointments and struggle to find parking, as they can walk or bike instead.
"People can save money and time," Bidur said. "Saving gas also means saving the environment. We have that in mind. We feel this community will really understand that."
Radika said that people are usually surprised at her competitive prices. 
A 30-minute haircut with a UVM student ID is $18. Without an ID, a haircut is $20, a deep conditioning treatment is $15 and a kid's haircut is $13. 
Bidur said that they are looking forward to growing the business, hiring more people and possibly making Campus Hair Salon a South Asian aesthetic and beauty center.
"We want to make [the salon] a place to learn and a hub for cultural exchanges," Bidur said.
Campus Hair Salon offers a variety of styling services and products. Walk in or visit their website, campushairsalon.com, to schedule an appointment.