Culture Staff Recommends: Burlington Hot Spots
As summer winds down and the start of classes creeps closer and closer, UVM students from across the country will begin their pilgrimage back to campus. 
UVM first-years and transfers may have difficulty finding the secret (and not so secret) spots around town where Burlingtonians enjoy spending their time. 
To make things a bit easier for those who want to hold onto the last bit of summer, here are the five student hot spots to visit before (and after) the leaves change color. 
Skatepark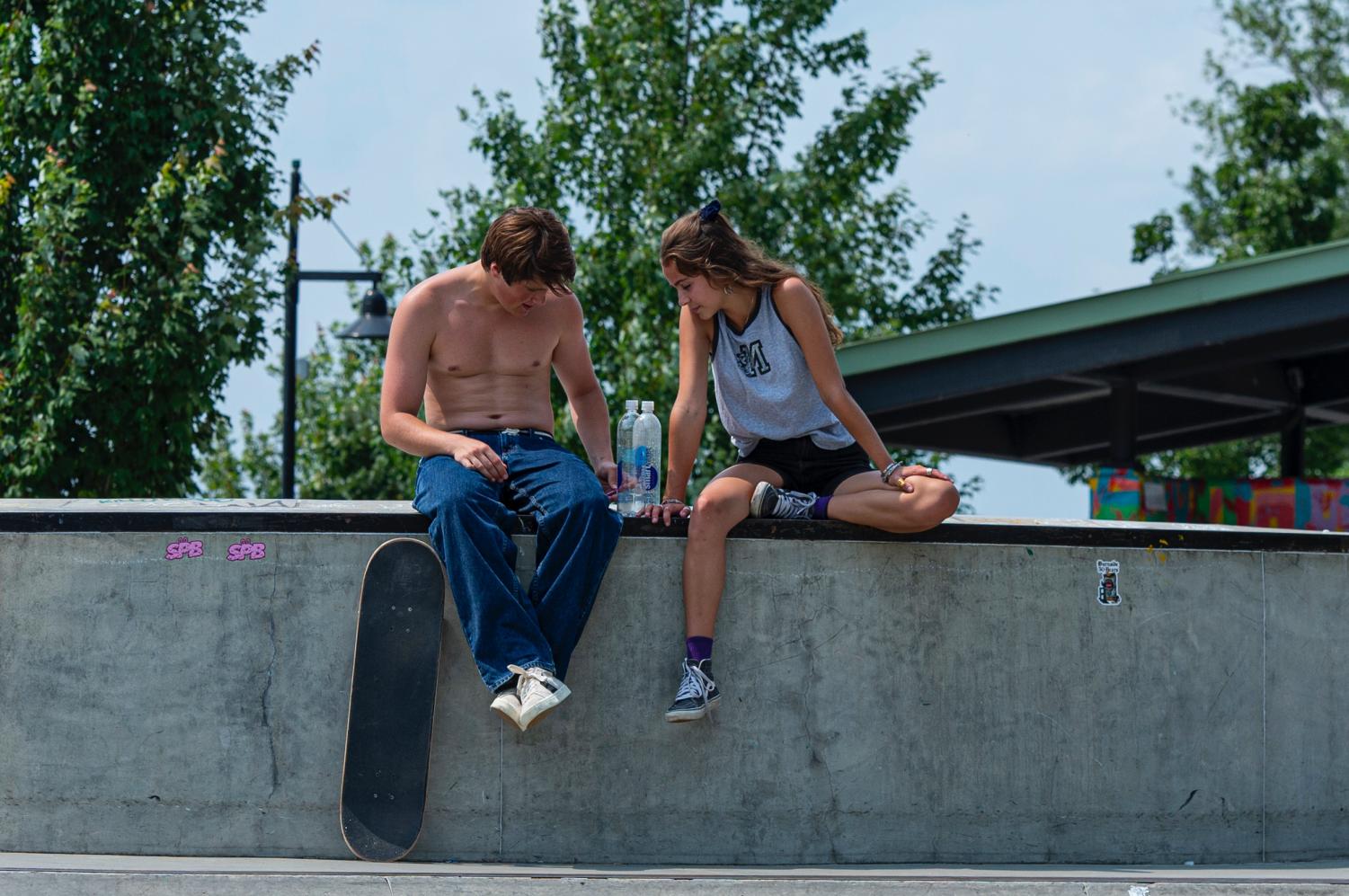 If you are in the market for an alternative skate partner or just want to perfect your kickflip, look no further than the Andy A_Dog Williams Skatepark. 
Located on Burlington's infamous Waterfront Park directly next to the old Moran Plant, the skatepark has been filled all summer with baggy pants and carabiner keychains. Scooter riders and rollerbladers, do not be dissuaded. There is plenty of concrete to be shared. 
For those of us who are not as coordinated as our wheely friends, the Skatepark is still an awesome place to just hang out and watch the action. 
Kru Coffee Collective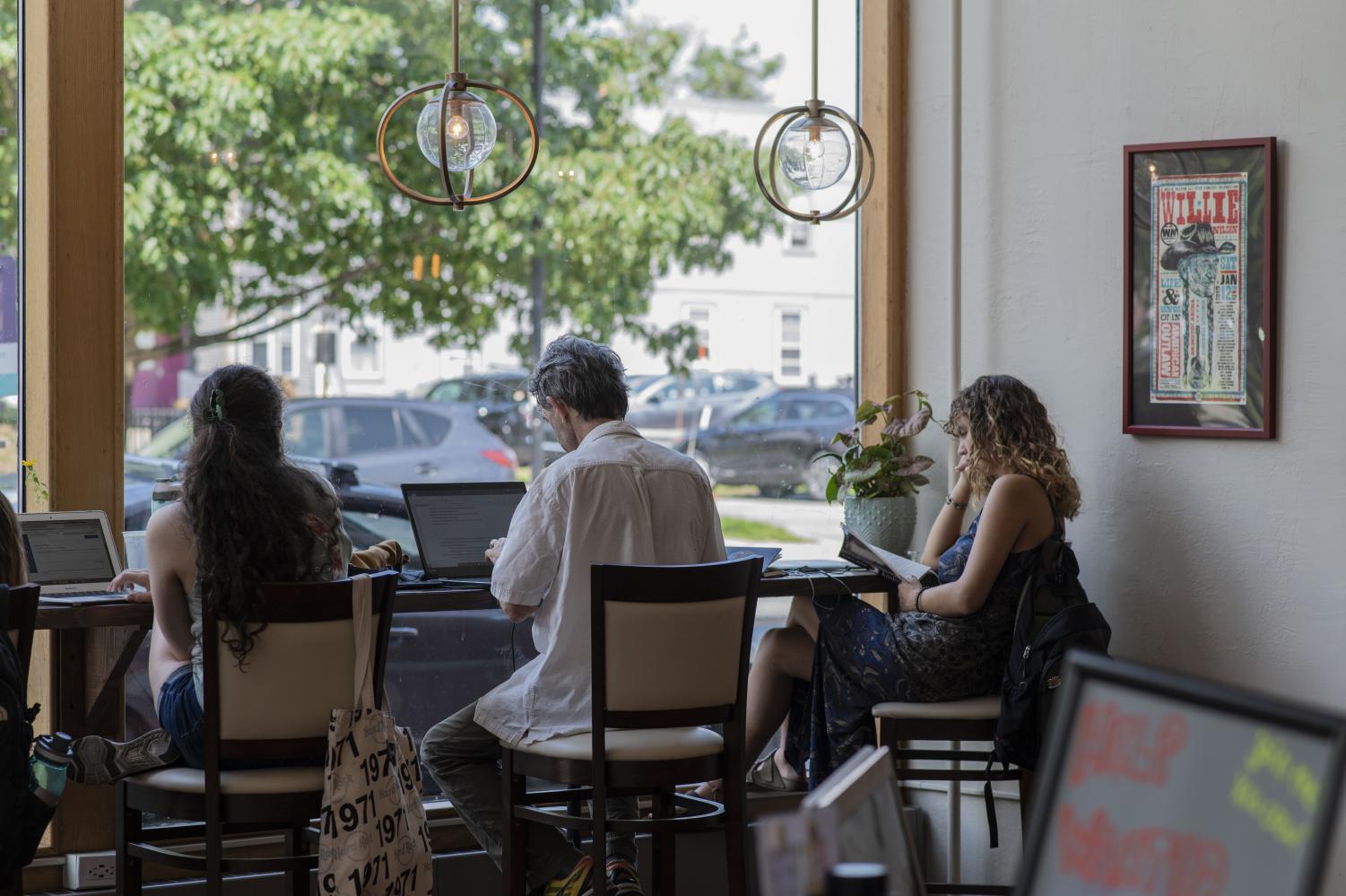 After practicing your pop shuvits and heelflips for hours on end, quench your thirst and take a load off with a cold drink from Kru Coffee. 
In a prime location on the corner at the corner of Pearl and Church St., Kru attracts all sorts of students looking for an aesthetically pleasing cafe to buy their iced latte from. 
If you're searching for a place to grind out some homework on the weekends while looking like the main character, Kru is the place for you. Be warned though, if you sit inside you may have to fight tooth and nail to get that perfect window seat. 
Kru is also a fantastic place to hang out with prospective new friends or meet for a casual first date. The close proximity to all of the shops on Church Street is a conducive way to foster new relationships. 
And if it doesn't work out? Well, Kru will still be here for you to bury your feelings in artisan roasted coffee and savory baked goods. 
Burlington City Arts Center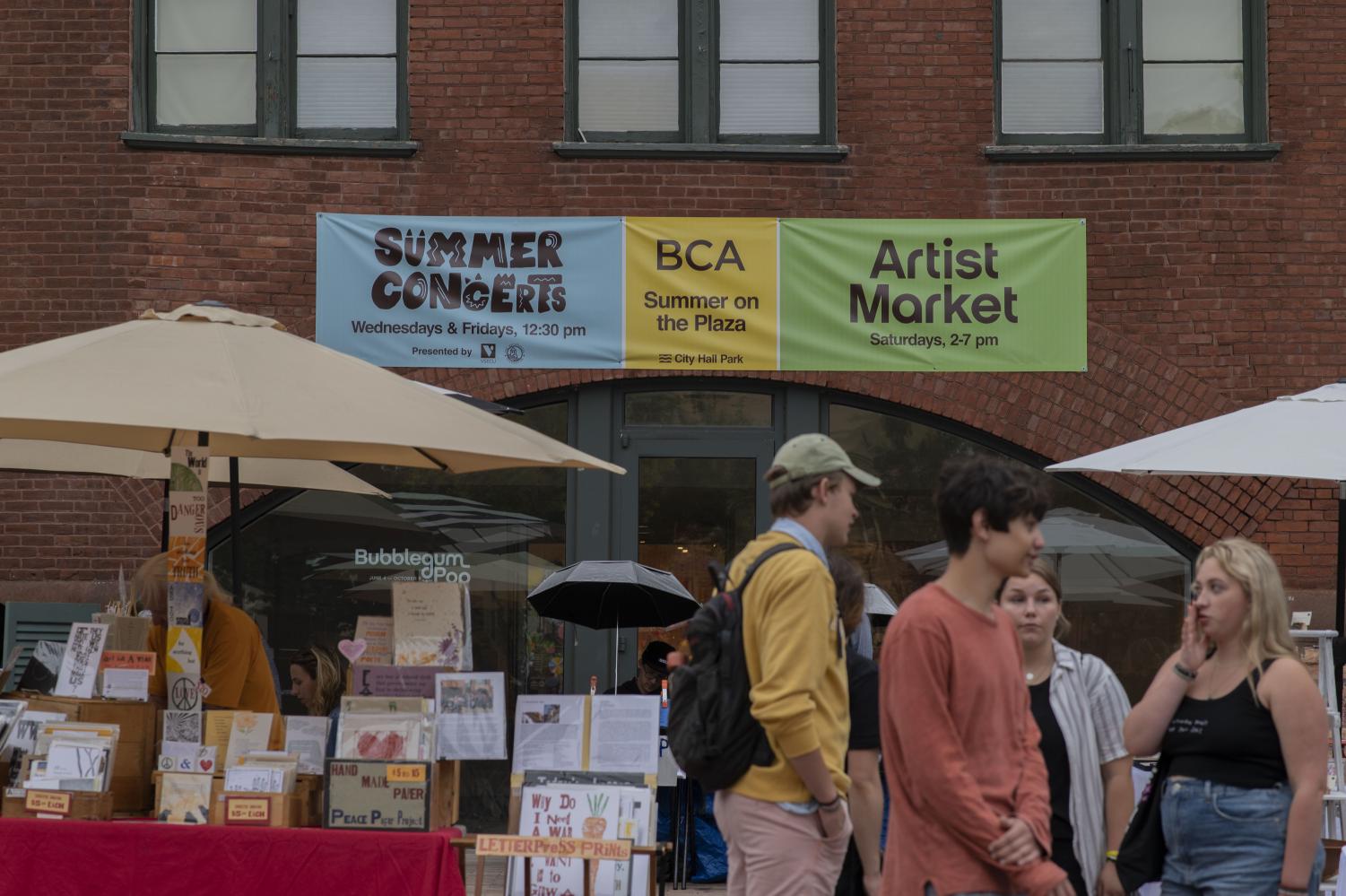 If you want to completely escape into a whole new world, take a short walk down from Kru to the Burlington City Arts Center. 
Located at 135 Church St., BCA never fails to create a one-of-a-kind experience. Walking through those glass doors is like a portal into a new dimension. 
With new exhibitions every few months, BCA aims to nurture a sense of community based around the arts. Melinda Johns, BCA's gallery and education coordinator, said there are many ways to be involved with this community. 
"It's a great place to meet new people, enjoy free contemporary art exhibitions, artist talks, tours, events and now concerts in City Hall Park," Johns said. "Our galleries are a safe and inclusive community space offered as a resource to inspire, or to hang with a friend."
BCA also hosts a local market on Saturdays from 5-7.
The exhibition currently on display, "Bubblegum Pop," quite literally transports you into a majestic world. But you will just have to visit to understand why. 
Leddy Beach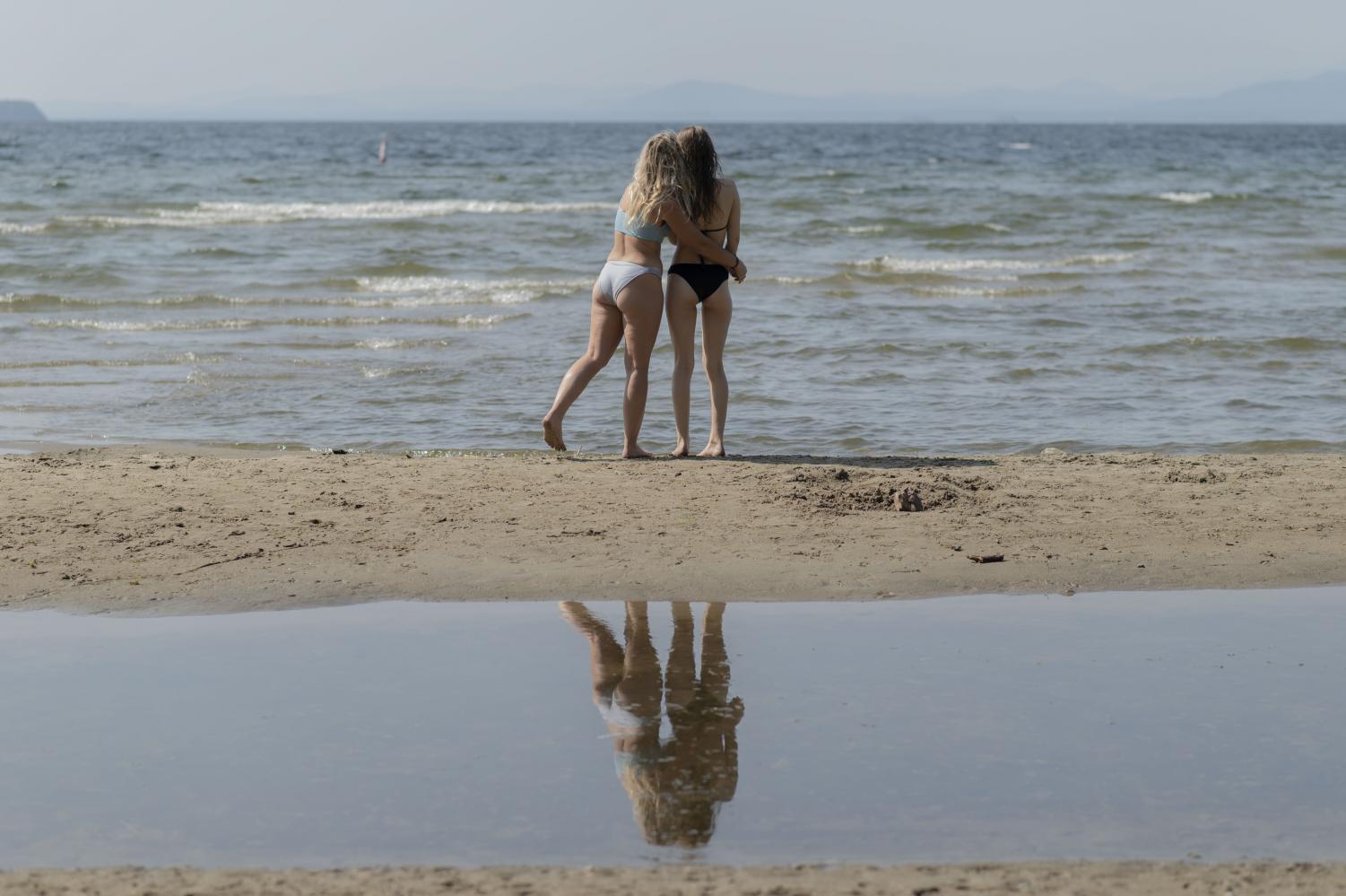 Looking to get away from the city without straying too far? This coveted spot is a popular evening retreat for students. Located off North Avenue, this may be a bit of a hike for students without cars. But fear not, the trek can easily be turned into an adventure by travelling to Leddy Beach via the Island Line Trail. 
The trail begins at the waterfront, where you can find Greenride Bikeshare racks that are available for short term rentals. Hop on a bike and head north past Burlington High School until you reach Leddy Beach. 
As one of the city's quieter beaches, Leddy is a go to spot for evening picnics and swims. If you stay late enough, watch the beach slowly light up with the orange glow of Vermont sunsets. Lay out your towel and put your mind at ease.
Oakledge Park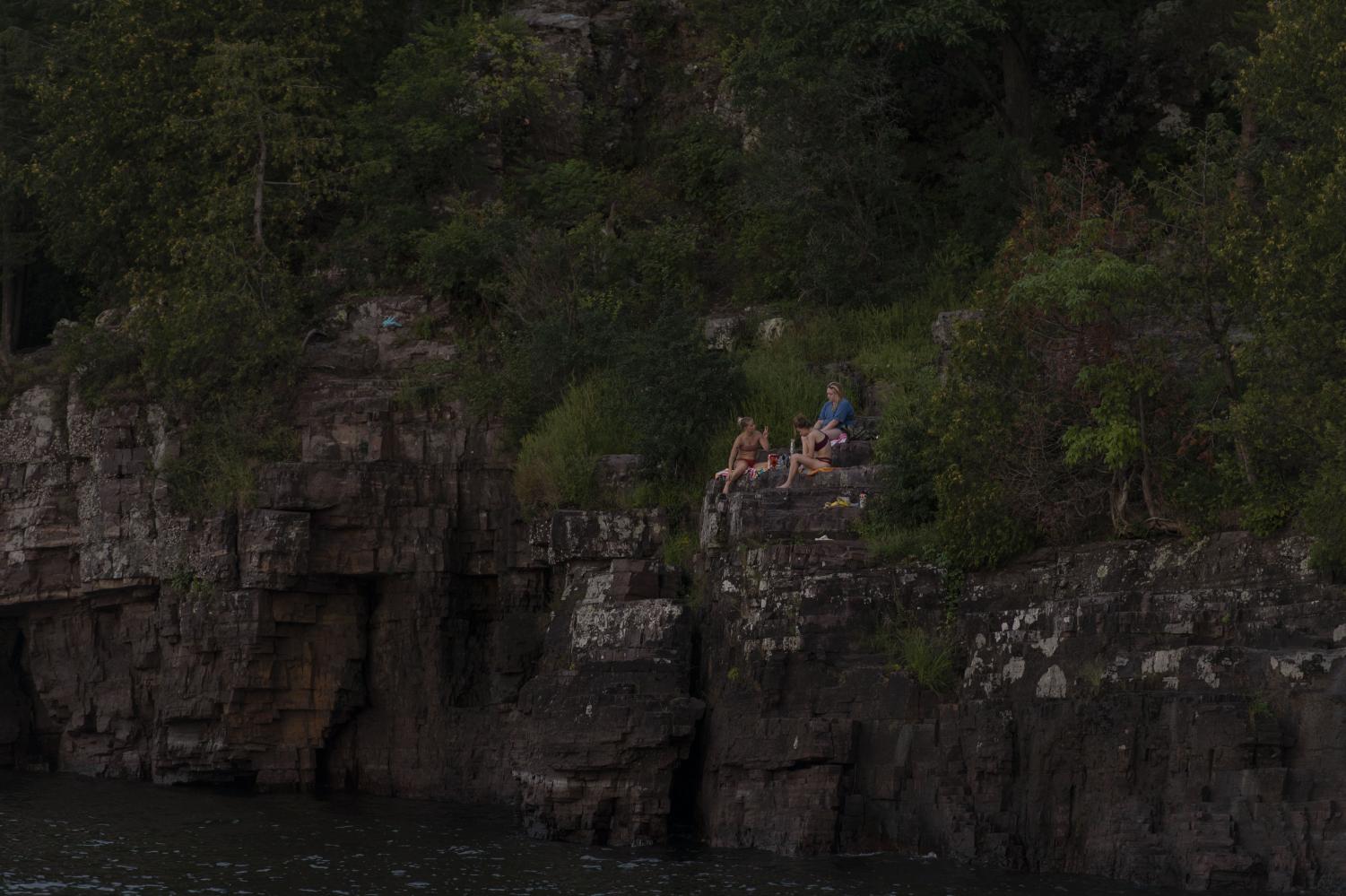 This next spot is perfect for an all day getaway. Either bring your hammock and sway in the trees, or pack a picnic to enjoy on the rocks, Oakledge Park is the South End's perfect lake-front pocket. 
Oakledge Park's green fields, treehouse overlook, beaches, volleyball courts and walking trails ensure your day is filled with outdoor fun.
The real gem of Oakledge is the view of Lake Champlain and Adirondacks from the cliff spots right along the water. On any warm sunny day, the cliffs, accessible through off trail paths, will be filled with sunbathers blasting music from Bluetooth speakers. 
A few miles down from bustling Shelburne Road, Oakledge is the perfect place to escape the city sounds of Downtown Burlington and stargaze. Get there before dark, and you can catch the sun setting over the Adirondacks. 
So, there you have it. These spots are sure to help you make new connections with your classmates with beautiful views to boot.