Grooving with the Mountain Goats
Four men in suits ran on stage, looking like a band of dads  hurrying from a business meeting to this gig.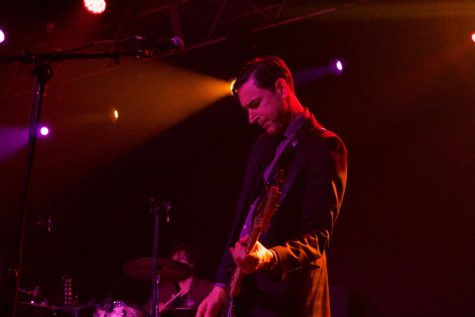 For a second I wondered what I was getting myself into. Then I felt the pulse of the bass and heard the hearty strums of a guitar.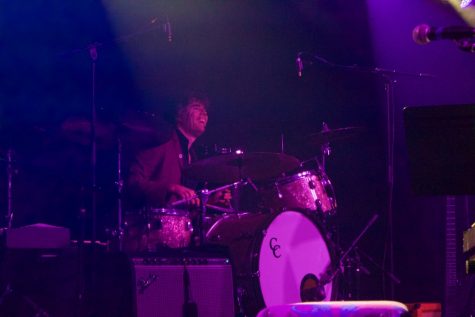 On Wednesday, April 18, the Mountain Goats graced the Higher Ground in South Burlington, which although not quite sold out, was packed.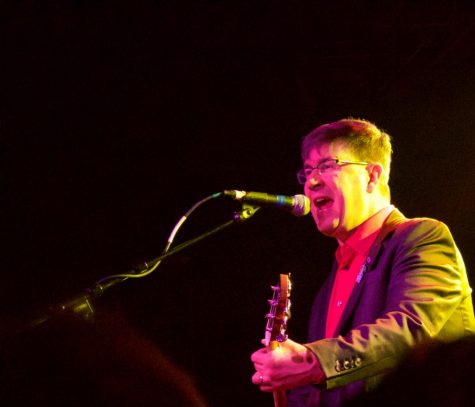 While the Mountain Goats may look tame at a glance, their indie-folk sound is heavily influenced by the goth, punk and metal bands that lead singer John Darnielle listened to in his youth, according to a 2017 Noisey interview.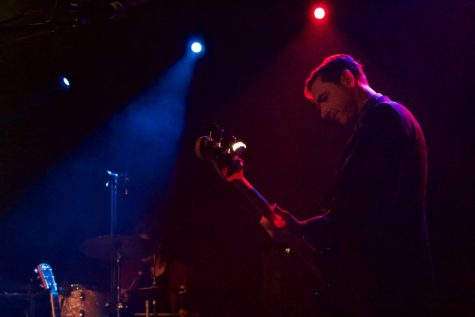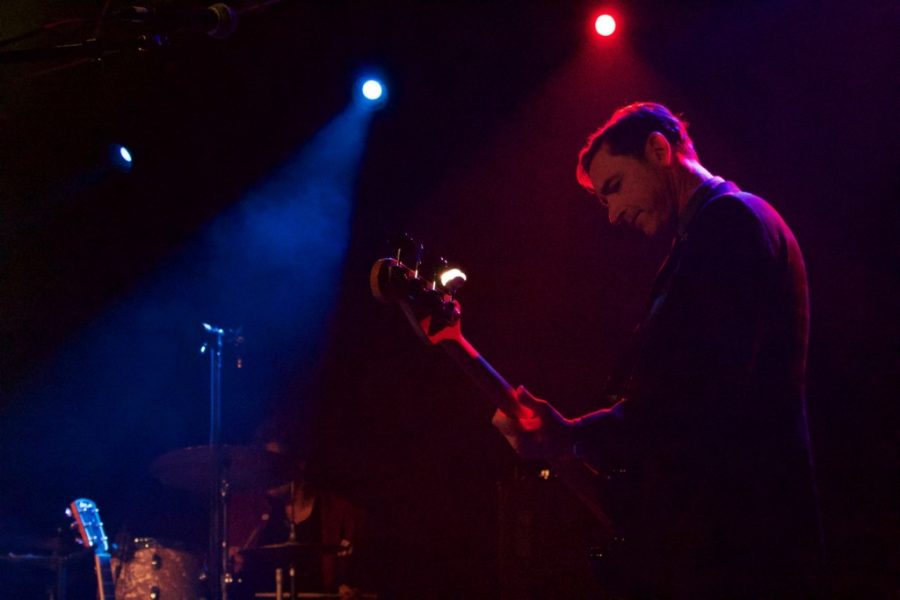 The band was formed in 1991 by Darnielle and has since released 16 full-length albums, most recently "Goths", which was released May 19, 2017.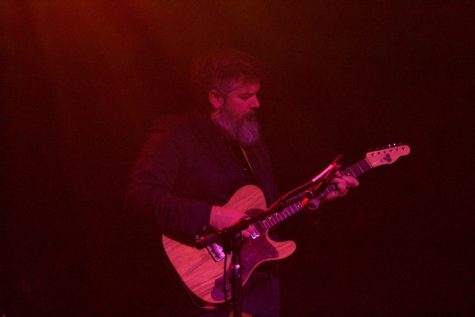 Leave a Comment