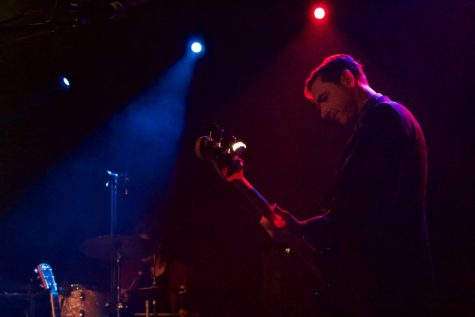 Caroline Slack, Features Editor

April 29, 2018
Four men in suits ran on stage, looking like a band of dads  hurrying from a business meeting to this gig. For a second I wondered what I was getting myself into. Then I felt the pulse of the bass and heard the hearty strums of a guitar. On Wednesday, April 18, the Mountain Goats grac...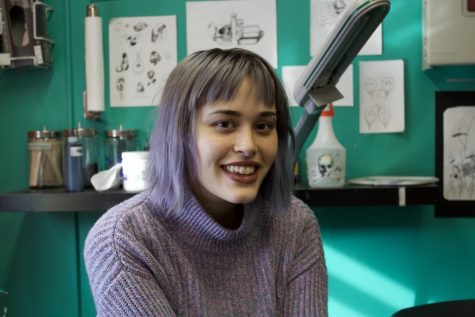 Caroline Slack, Staff Writer

February 19, 2018
Vermont Custom Tattoo and Piercing is tucked a flight of stairs above Cosmic Grind Coffee at 104 Church Street Marketplace, Suite 2A. You might just miss it if it weren't for a plastic sign on the brick walk outside. The shop makes the most of a small space, with orange and teal-painted walls adorned...