Just Love Something
In this podcast Sam Jefferson talks to numerous UVM students and professors about Valentine's Day. Their conversations explore the holiday's commercialization, potential exclusivity, and the good (and bad) memories it's provided.
Timestamps: (0:00) Intro, (2:04) Hannah Gonzales, (11:55) Jackson Jannarone, (14:48) Kailey Titus, (26:44) Professor Rudiger, (41:02) Enzo Boone, (44:45) "More Chocolate More Problems" song, (48:27) Professor Brennan, (1:07) Outro.
About the Writer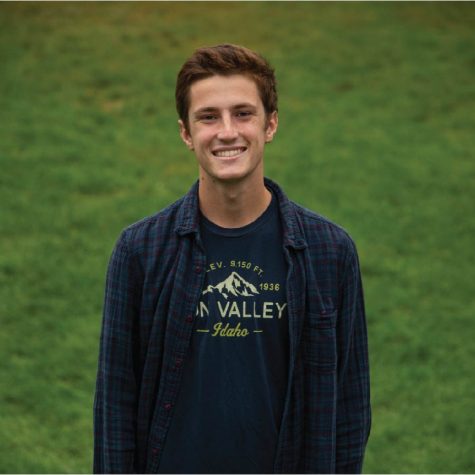 Sam Jefferson, Podcasts Editor
Sam Jefferson is currently a sophomore Public Communications major at UVM.  As the podcast editor for the Vermont Cynic, he hopes to bring as many student...