$500,000 donated to find new breast cancer therapy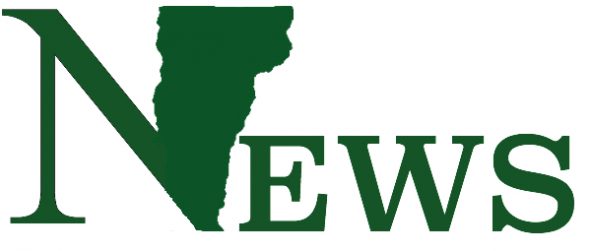 Half a million dollars have been donated to a UVM research team in the hopes of creating a therapy for a rare type of breast cancer.
The Susan G. Koman foundation has awarded a UVM professor $500,000 for breast cancer research.
Dr. Jason Stumpff and his research team have been given the money to continue their research toward treatment of triple negative breast cancer.
This form of breast cancer only occurs in about 15 percent of those who develop the disease, but the effects are usually debilitating, Stumpff said.
"Right now there are no approved, targeted therapies," he said.
There are 10 undergraduate research assistants and specialists in the research team.
There are also two breast cancer survivors and patient advocates with scientific experience who, as part of the team, evaluate its progress.
"Not only should we theoretically be able to treat formerly 'untreatable' cancer, but we can potentially start improving the quality of life for these patients as they go through treatment," senior Dana Messinger, who works in the Stumpff Lab, said.
This money is expected to fund Stumpff's research for the next three years, during which Stumpff said he hopes to find an adequate method of treatment.
"Three years is a really good amount of time to get things started," he said, "though I'd estimate we're at least 10 years out from turning this into anything to be used in patients."
Stumpff has been at UVM for the past five years. His lab focuses on the basic science of cell division, he said.
"This is kind of a new direction for my lab in what we call 'translational science,'" Stumpff said.
The foundation has given about $33 million in this round of grants to labs this year, according to their website.
It is estimated that there will be 246,660 new cases of breast cancer, the website states.