Burlington City Council voting guide: Ward 4
Here's what you need to know about the candidates running in Ward 4 for Burlington City Council.
Sarah Carpenter, Ward 4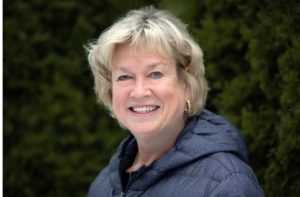 Sarah Carpenter is running as a Democrat for Ward 4.
She decided to get involved in politics mainly because of her dedication to creating affordable housing. This is her first time run- ning for office.
"I've had a lot of experience in and with organizations and government," she said. "Part of the city council's role is it's reactive, where decisions come before the city, and we've got to analyze them."
Carpenter received her degree in social work from UVM, and then went on to work in affordable housing on behalf of elders, people with disabilities and low-in- come folks.
For the last 20 years, she served as the director of the Vermont Housing Finance Agency, a statewide agency that provides funding and support to build affordable housing.
If elected, Carpenter said that addressing housing issues is at the top of her list.
"I think Burlington needs to be a facilitator," she said. "The cost of housing and building housing is expensive, so we need to make sure our city policies and permits keep the costs down."
Ericka Redic, Ward 4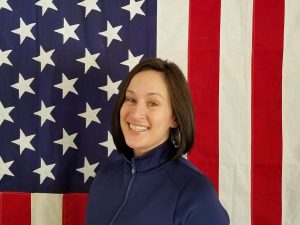 Ericka Redic is an Independent running for Ward 4. Redic has been interested in politics since she was a little girl and has since followed her passions, she said.
"I remember sitting on my father's lap when I was 10, watching the news when Ronald Reagan was president," she said. "I started getting involved in local politics in 2018 when I was appointed to the Central Hollywood Neighborhood Council."
Redic's main focuses are improving Ward 4 property laws to better stimulate the Burlington economy.
"I want to loosen up some zoning restrictions and allow for more business," she said. "Then we can increase our tax base by attracting more businesses. We don't need to raise taxes on the few people left, we need more tax payers."
Redic's policies will help UVM students, especially those who are living off campus, she said.
"I want to bring down the cost of living so that it's not just the wealthy that can afford to live here," Redic said. "If we want our young people to get out there in the world, they need to not be saddled with such huge amounts of debt."