Burlington City Council voting guide: Ward 5
Here's what you need to know about the candidates running in Ward 5 for Burlington City Council.
Nate Lantieri, Ward 5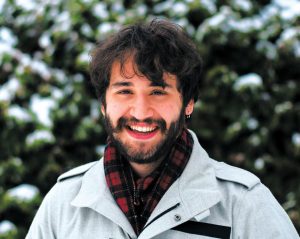 Nate Lantieri '19 is a Proggressive running for Ward 5. Lantieri first became interested in politics while he was working for the city, he said.
For Lantieri, one of the biggest problems he sees in his Ward and around all of Burlington is wealth inequality, he said.
Lantieri also wants to promote liveable wage work in Burlington, he said.
"We see a lot of really interesting business in the Pine Street corridor but so often with starting a new business, the barriers for entry for some people, especially for those who aren't well-off already can be the thing that pushes them into long-term financial insecurity," he said.
As a UVM graduate, Lantieri believes he can relate well to UVM students, especially on a housing level. He remembers being in his first apartment getting scraped for his security deposit, he said.
"Tenant protection and tenant access to informa- tion about the quality of housing is something that's really important to me," he said. "All UVM students pretty much live off campus in their last two years and this is pressing and important to them."
Chip Mason, Ward 5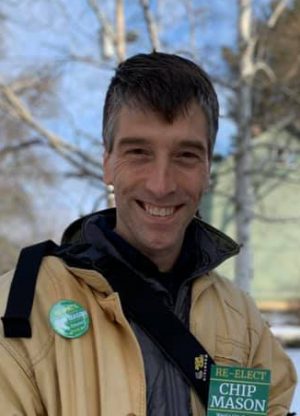 William "Chip" Mason '91 is running on the Democrat ticket for the contested Ward 5 race.
Mason currently holds that seat and is competing against Nate Lantieri. Mason has been on the Council for eight years.
According to his campaign website, Mason is a fourth generation Burlingtontonian. He is currently an attorney in Burlington.
Mason is running on a platform of fiscal responsibility, improving public spaces and protecting vulnerable citizens.
"We have made strides to address the high cost of living and affordability of Burlington," the website states. "We cannot become a City with no middle class."
In terms of vulnerable citizens, Mason wants to further expand on work al- ready done including year- round shelters, according to his website.
"I'm committed to working hard to keep our City moving forward, addressing both the opportunities and challenges and maintaining Burlington as the city we all love to live in," the website states.