Candidate gained honors and controversy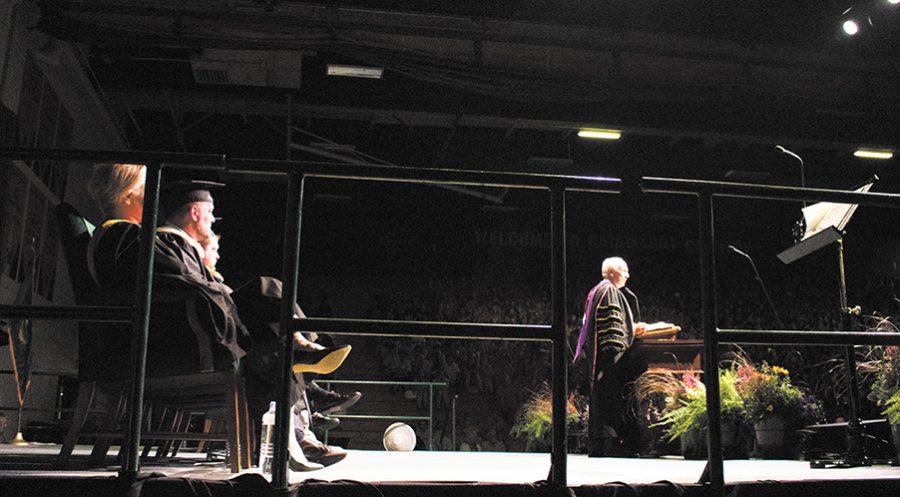 Lee Hughes, Assistant News Editor
February 14, 2019
After a presidential search process spent largely behind closed doors, students and faculty are now able to learn more about the sole finalist.
Suresh Garimella, executive vice president for research and partnerships at Purdue University, was revealed as the sole finalist of the presidential search Feb. 4. He was the only candidate revealed to the public.
David Daigle, chair of the board of trustees, said Garimella is a qualified candidate and a passionate, student-focused educator with a strong academic and professional background.
"He is a very strong relationship builder. He has a demonstrated skill set in terms of building partnerships," Daigle said. "He thinks about his ability to have an impact at the University of Vermont and the University of Vermont to, by extension, have an impact on the state of Vermont."
At Purdue, Garimella has diversified academics and partnered with companies to expand experience-based learning opportunities, said Creighton Suter, the editor-in-chief of the Purdue Exponent, Purdue's student newspaper.
"Garimella is held in very high regard among faculty," Suter said. "He has always appeared very personable to me."
Garimella is more involved with the administration and is less visible to students at Purdue, Suter said.
Under Garimella, Purdue has undergone consecutive record years in research funding and has gained new worldwide partnerships, according to an email from Tim Doty, director of public information and issues management at Purdue.
He has also worked extensively to expand research opportunities through the Discovery Park at Purdue and helping to start the integrative data science initiative at Purdue, Doty stated.
While Garimella was vice president for research and partnerships, a study on blood pressure in adolescents was ended early due to reports of physical and sexual assault of the participants, according to a July 2017  Detroit Free Press article.
"We shut down the research study and ordered a full internal review, which was publicly released," Garimella stated in Doty's email. "The university acknowledged that mistakes were made regarding the study's operation."
SGA executive officers will meet with Garimella Feb. 14, SGA Vice President Gillian Natanagara, a junior, said.
"I look forward to the opportunity to further conversations at the University of Vermont about responsible and inclusive leadership and what that means to me," Garimella stated in Doty's email.
SGA President Ethan Foley, a junior, expressed disappointment at the search committee's lack of transparency.
"There should have been more student input directly from SGA represented on the committee," Foley said. "There could have been, and should have been, more than one undergrad on the committee."
About the Contributor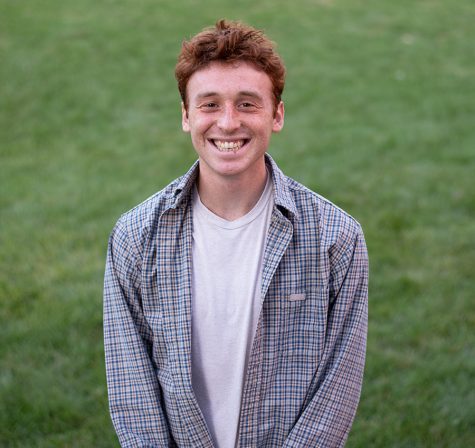 Alek Fleury, Managing Editor
Alek Fleury is an English and Political Science double major from New Jersey (the greatest place on earth). He dedicates most of his life to being the...