Crime Log Sept. 23 – Sept. 30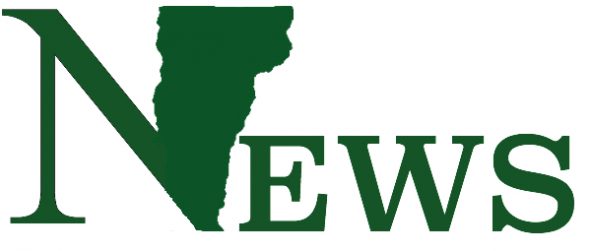 sep. 23
A patient at Adult Primary Care refused transport to the UVM Medical Center. Police assisted in transporting the patient.
sep. 23
Police responded to reports of a person smoking marijuana at the amphitheater on Athletic campus. When police arrived, the person was gone.
sep. 24
Police located an abandoned moped under the bleachers at Centennial Field around 2 a.m.
sep. 24
An intoxicated person passed out in Harris Hall. Police responded and the person was transported to the UVM Medical Center.
About the Writer
Bryan O'Keefe, Former Managing Editor
Bryan is the managing editor of the Vermont Cynic and has been involved since Jan. 2015. Prior to his position as managing editor, he was a news writer...