Environmental biology and geology minors cut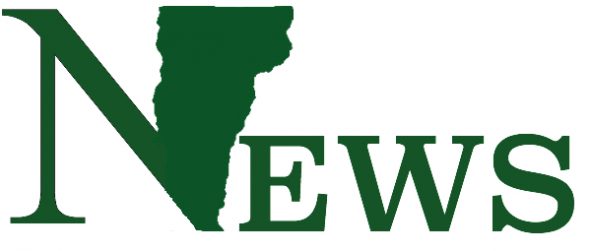 Two environmental science minors have been cut following an uncontested Faculty Senate resolution according to meeting minutes from a Feb. 27 Faculty Senate meeting.
After a complete lack of enrollment, the biology and geology minors have been terminated.
"The faculty chose to eliminate these two minors because they are currently duplicated in other programs," said Jennifer Pontius, research assistant professor for the Rubenstein School.
The minors were also eliminated due to minimal student interest and a lack of ENSC courses available to fulfill them, according to the minutes.
The resolution was written by directors of the environmental sciences program, and it was unanimously approved by the curricular affairs committee. 96 percent approved the resolution, while four percent abstained, according to the minutes.
The environmental biology minor has had two inquiries in the last five years, according to a memo from the Curricular Affairs Committee.
The minors were added at a time when the environmental sciences program was integrated into the College of Arts and Sciences, the memo stated.
Now, there is an environmental science program that encompasses both these areas in the college of Agriculture and Life Sciences and the Rubenstein School of Environment and Natural Resources.
These minors had significant overlap with the current biology and geology minors, research assistant professor Pontius said.    
"The termination can be initiated with a simple memo from the program directors to the Faculty Senate Curricular Affairs Committee presenting the request and the rationale for same," Faculty Senate President Cathy Paris said.
When a minor is terminated, students enrolled in it are given the chance to finish it, Paris said. They do not affect faculty positions, she said.
Leave a Comment