First-year break parking denied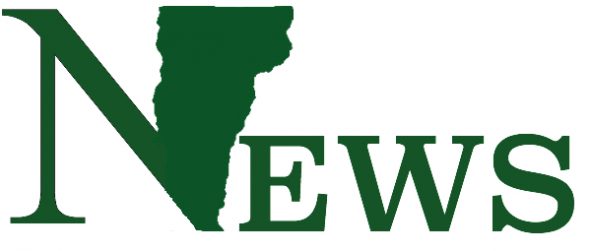 Parking on campus will not be an option during the period between Thanksgiving and winter break for first-year students.
Usually, the University tries to accommodate first-years depending on their transportation needs during break, said Jim Barr, transportation and parking administrator. This year, construction has caused the loss of spaces.
"It has been a commonplace opportunity we have offered in recent years … which would allow them to leave campus more conveniently," said Barr.
The chance for first-years to purchase permits this year is simply not available.
"This is an exception that is being implemented for this semester," Customer Service Manager, Mary Provost said.  "This is not a new policy, it is just an exception dependent on what is happening around campus … it could change next semester."
It is mostly the construction project that is causing the limited amount of parking on-campus, he said.
"We have lost roughly 221 spaces to long-term construction projects this year," Barr said.  "We continue to lose clusters of spaces across campus for short-term renovation and construction projects, which normally cease during the winter months."
UVM Parking manages approximately 5,200 spaces in 45 lots across the University's 451-acre campus, according to the UVM website.
The most visible lots are outside of Gutterson Fieldhouse and Jeffords Hall, Barr said. There are also smaller lots near faculty and academic buildings.
"The construction already frustrates me, so it would be very frustrating from the perspective of someone who needs to keep their car on campus during break," first-year Kelayah Gregg said.
Faculty and staff are given priority for parking permits, Provost said.
"It's inconvenient for people who already have permits," she said, "and it's those [who already have permits who] need to be accommodated first."
Exceptions will be made for medical situations, special needs or other justified requests, Provost said.
Sophomore Andrew Morin said he doesn't have a car, but given how little parking there is in Burlington, he understands the frustration.
Sophomores, juniors and seniors will still be eligible to purchase parking permits, Provost said.