Healthcare certificate program introduced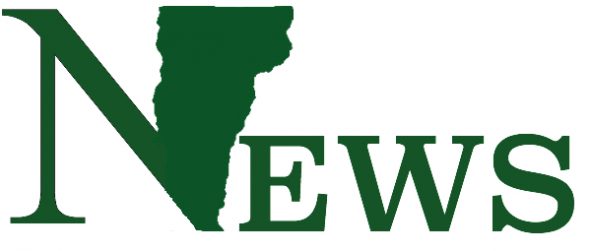 UVM has launched a new program offering a certificate in healthcare management and leadership for health and human services professionals.
The program, which falls under Continuing and Distance Education, is not intended for undergraduates. It is open to those without a bachelor's degree, but is primarily for professionals in the field.
The program consists of seminars intended to provide guidance to students on topics such as strategy and management, data-driven decision making and leadership skills, according to the program's website.
"Informed, innovative leaders are needed more than ever to help identify ways to promote healthcare affordability and ensure that Americans have access to needed care," said Catherine Hamilton, the instructor for the program. "Strong health care managers are essential in shaping a better future for all the stakeholders of the health care system in the U.S."
Hamilton, who holds a Ph.D from the Robert Wagner School of Public Service at New York University, is the director of the health care management program. She is also a part-time lecturer for the master of public health online graduate program and the vice president of consumer services and planning at Blue Cross/Blue Shield of Vermont.
"Management and leadership education has generally been overlooked in medical school," program director Abigail Trutor-Mead said in a 2017 online statement to the University of Vermont Medical Center. "Often, physicians are asked to run a division, department or service line and not provided with resources to build skills in management and leadership."  
The seminars will last from 8:30 a.m. to 4:30 p.m. and a total of five are required to earn the certification. The first course series will be held from mid-October to early December 2017 at the DoubleTree Hotel in South Burlington with a cost to students of $1,995.
"While I don't know much about the specifics of the program, the topics it covers are definitely essential both inside and outside of school," sophomore Will Kelleher said.
This course is No. 48 to be added to the list of programs offered by the department of continuing and distance education, which also offers certificates in online health care management and policy, and graduate degrees in medical science and medical laboratory science.