Laptop thief arrested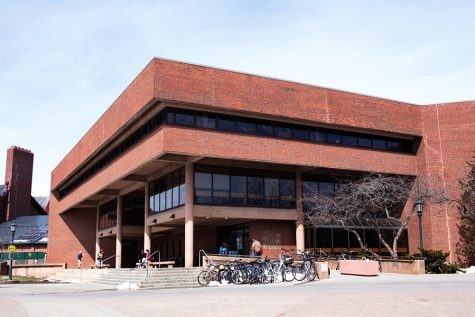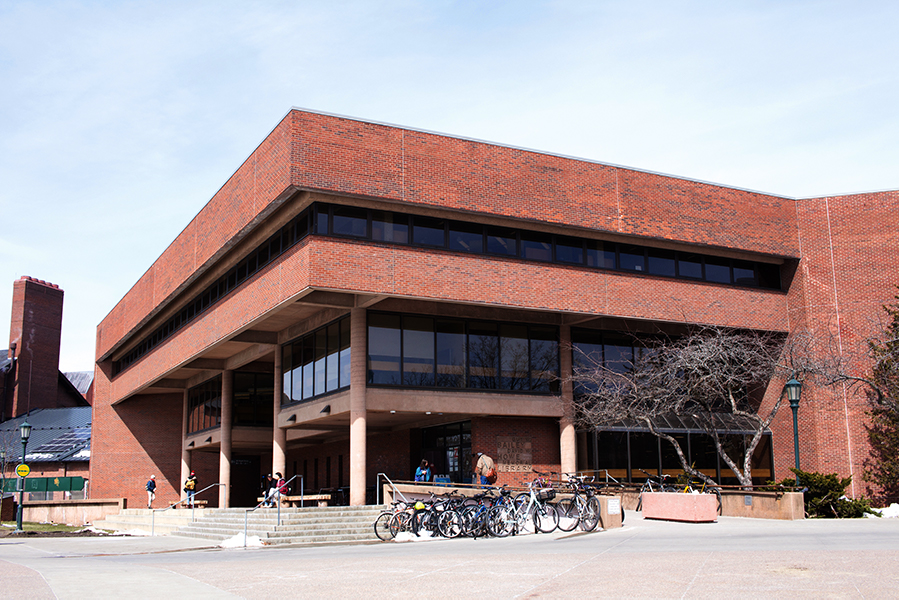 A man was arrested following a string of thefts in Bailey/Howe Library.
Gavin Tyson of Rutland County, Vermont was arrested April 14 by UVM police. Tyson was arrested for  grand larceny, possession of stolen property, fraudulent use of a credit card and providing false information to a police officer, Sgt. Mary Seller of UVM police said.
Tyson was the suspect in two separate incidents at Bailey/Howe Library over the past several weeks.
The first incident linked to Tyson was reported April 12, when a wallet was stolen from Bailey/Howe, Seller said.
UVM police received a report that a laptop was stolen from the library April 14, Seller said.
There were two separate investigations into the incidents, she said.
UVM police were able to link purchases made from debit and credit cards from the stolen wallet to Tyson and tracked him down, Seller said.
Police tracked Tyson to the Fletcher Free Library where he was arrested, according to an April 19  Burlington Free Press article.
The police also found a firearm that had been stolen from Rutland City, according to the Free Press article.
According to Seller there were multiple investigations into the various charges. Tyson was arrested by Officer Cody Allen for fraudulent use charges and Officer Jordan Barriere for the remaining charges,  Seller said.
Junior Brandon Westberg went to Rutland High School with Tyson, he said.
Safety in the library is a concern for Westberg, he said.
"I go to the bathroom, and I'm afraid my stuff will be gone," he said.
Dean of Libraries Mara Saule said that safety is not a problem in the library.
"The best medicine is to watch out for your stuff," Saule said.
UVM police and library staff routinely walk through the library, she said.
Seller agreed that safety is not an issue in the library.
"The library is safe, it's just that a lot of students will walk away from their stuff for a while sometimes," Seller said.
In order to prevent crimes, Seller recommends that students take their items with them or arrange for a friend to watch their belongings, she said.