Sex offender released in Burlington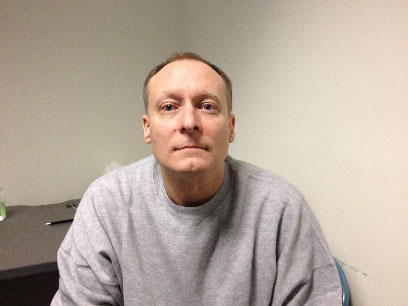 A convicted sex offender was released in Burlington Thursday, April 9.
Richard Laws was convicted on charges of aggravated sexual assault, aggravated assault and kidnapping after allegedly raping a woman in Mad River Valley, Vermont and leaving her in a field in 1992. Police said he often targets women leaving bars.
During his 23-year sentence, which has been maxed out, Laws refused sex offender treatment. He's considered to be at high risk to reoffend. Laws initially reported that he planned to live homeless in Montpelier, Vermont, but recently changed his destination to Burlington. As Laws has listed that he plans to be homeless, it is unclear how he will successfully stay in contact with police to report his location daily and abide by his conditions of release. Burlington Mayor Miro Weinberger encourages community awareness upon learning of Laws` Burlington destination. He released this statement:
"After hearing the news this afternoon that convicted sex offender Richard Laws may choose to come to Burlington upon his release from prison tomorrow, I had extended discussions with Chief [Michael] Schirling and State Corrections Commissioner [Andrew] Pallito.  BPD is in the process of notifying the community and taking other steps to prepare for Mr. Laws' potential arrival.  If Mr. Laws does come to Burlington, the police will contact him and actively work to ensure that he complies with the conditions required as a life-time registrant on the Vermont Sex Offender Registry.  I urge community vigilance, while hoping that Mr. Laws succeeds with his reintegration."