Threat of violence prompts CatAlert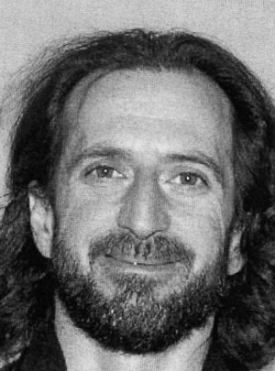 The UVM community was alerted through the CatAlert system regarding potential violent
threats made toward a current student Sunday.
Ronald Reda, a man in his late 40s, reportedly threatened to harm the student, who is his former girlfriend, as well as possibly threatening to commit murder-suicide, according to the email alert from Lianne Tuomey, chief of UVM police services.
Reda has been banned from campus by police, and has a restraining order prohibiting him from being near his ex-girlfriend, according to the email.
The situation is still being investigated, and police are currently unable to determine the legitimacy or severity of the threats, according to the email.
"We are taking this situation very seriously," Annie Stevens, vice provost for student affairs, said in a March 14 email to the Cynic. "We are doing everything we can to keep the student and the campus community safe."
Police currently have no evidence suggesting Reda is in the area, Stevens said in the email.
"We will continue to closely monitor the situation, and will provide any updates as appropriate," she said.
Senior Sandy Halbing said it was an alarming message to receive.
She said she received a text and phone call from UVM and appreciated the effort to keep  students informed.
Junior Jordan Leabman said the notification unsettled her and made her feel nervous.
"How could you not with all of the scary stuff that's been happening?" she said. "Getting a CatAlert and a phone call wasn't exactly settling, but UVM didn't have much of a choice."
Reda is familiar with both Burlington and the campus, according to the email.
About the Contributor
Bryan O'Keefe, Former Managing Editor
Bryan is the managing editor of the Vermont Cynic and has been involved since Jan. 2015. Prior to his position as managing editor, he was a news writer...