UVM Medical Center moves offices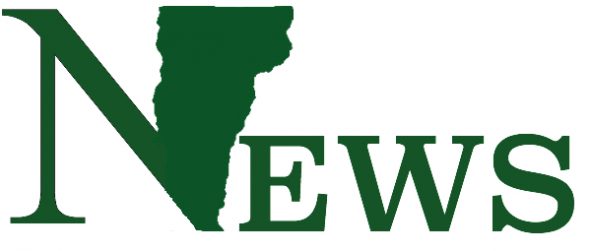 Hundreds of offices and employees are being relocated to a new office building by the UVM Medical Center starting next week.
Three-hundred offices will be moved from their current location on 1 Burlington Square, where they have been since 1996, to a new location off of Shelburne Road, according to Dave Keelty, director of facilities, planning and development.
The move will displace 277 employees, he said, but will have little effect on the Medical Center's everyday operations.
The relocation comes alongside major developments throughout the downtown area.
Renovations to 1 Burlington Square will add an additional floor as well as a number of other improvements, Keelty said.   
"The renovation of 1 Burlington Square is a welcome investment in our downtown that will bring the building in line with our city's larger goals of energy efficiency and environmental responsibility to keep Burlington strong and vibrant," Mayor Miro Weinberger said in an August 12 press release.
Keelty voiced a desire to stay in the downtown area, but stated interest in space in the newly-developed Burlington Town Center upon its completion.
John R. Brumsted, president and CEO of UVM Health Network, echoed this in a statement in the mayor's office's August  press release.
There are currently no office spaces in Burlington large  enough to house the 227 employees, according to the press release.
"We look forward to bringing 350 to 400 employees, many of whom currently work outside of Burlington, back into the downtown when Burlington Town Center is redeveloped," Brumsted stated in the press release.
The redevelopment of 1 Burlington Square is slated to begin March 2017 and will be completed by the end of that year, according to the press release.