UVM Police arrest man for voyeurism
UVM police announced the arrest of man that attempted to take pictures of a woman under a bathroom stall on campus June 10.
UVM police said they arrested Siu l. Chan, a 41 year old Colchester, Vermont resident. A CatAlert was issued June 10 stating that a man attempted to take pictures of a woman inside the Health Science Research Facility.  
A woman noticed a man lying on the floor outside of her bathroom stall attempting to take photographs, the alert stated. She approached the man, who then ran away, allowing her to call UVM Police according to the alert.
Chan is expected to be in court June 26, facing charges of voyeurism.
About the Writer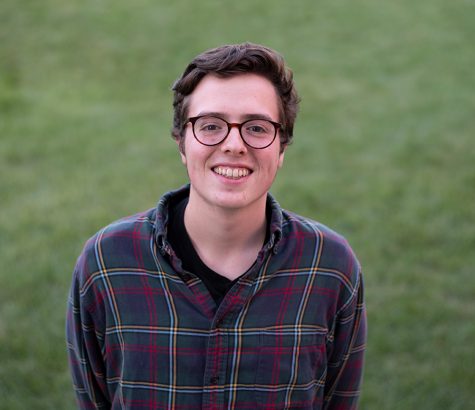 Sawyer Loftus, Editor-in-Chief
Sawyer Loftus is the News Editor for the Vermont Cynic. He is a junior History major with a passion for News. This past summer he was an intern in the...