WE announces changes to code of conduct
Head of Wellness Environment updates rules for intoxicated residents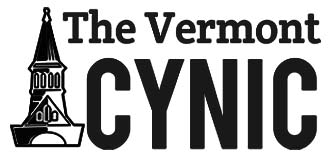 The Wellness Environment announced Nov. 13 that it has made changes to the WE Code to better reflect its commitment to student safety.
The WE Code is a set of guidelines that WE Students must follow to remain a part of the living community.
First-year WE student DJ Snide is happy with WE's clarity but still thinks these changes should have been made earlier.
"At first students felt almost scared to come back to their home," Snide said. "I think it's cool that they have cleared up the confusion now."
As part of the changes, intoxicated WE students will be granted medical amnesty.
If a student who needs to be referred for medical treatment reaches out for help or if someone else reaches out for that person, WE honors the Medical Amnesty Program, the code states.
This program grants amnesty "from potential student conduct sanctions for themselves, the person in need of assistance or the organization hosting the event where the incident occurs," according to the dean of students office website.
WE staff leaders have been working on updates to the code alongside Vice Provost Annie Stevens, Rettew said.
The revised WE Code states that student safety is a "number one priority."
"While we don't encourage and certainly cannot condone underage drinking or illegal drug use, if a WE student is incapacitated due to alcohol or drugs, they CAN and SHOULD safely return to the WE environment," the code states.
After a student receives the proper medical assistance, they will have a "WE moment," according to a Nov. 13 email sent to WE residents.
A WE moment is a meeting with one of the WE program coordinators and either the director or associate director of WE.
The meeting is held to gather the details of an incident from the student and to develop a wellness plan for that student like attending yoga, mindfulness or referral to BASICS, according to the WE website.
BASICS is Behavior Around Substance Use In College Students, a program in which students can discuss and understand how they use substances.
All cases are sent to the Center for Student Conduct.
They are reviewed to determine if the case meets certain criteria that would grant the student medical amnesty, the Nov. 13 email stated.
"If the Center for Student Conduct determines the event meets the criteria of a MAP, the student will not be removed from the Wellness Environment," the Nov. 13 email stated.
"If the Center for Student Conduct determines the event does not meet the criteria of a MAP, the student may be removed from the environment."
The changes will "help provide more clarity to our students, particularly regarding our concordance with the University's Medical Amnesty Program," WE Associate Director Jeffrey Rettew said.
About the Writer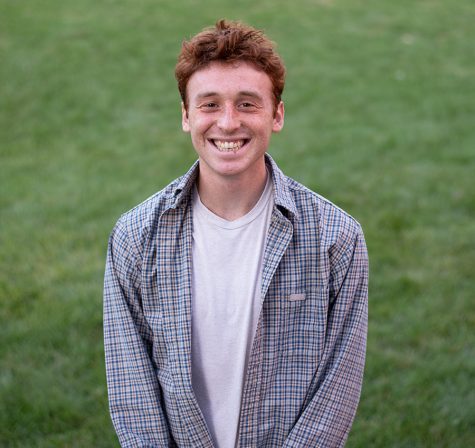 Alek Fleury, Managing Editor
Alek Fleury is an English and Political Science double major from New Jersey (the greatest place on earth). He dedicates most of his life to being the...