Cynic Dispatch: coming together brings hope in Massachusetts
I'm currently staying at my parents' house in Massachusetts. Most afternoons, I do my online coursework to the sound of my mom's sewing machine in another room, as she makes masks out of old sheets and fabric scraps for workers at our local grocery store.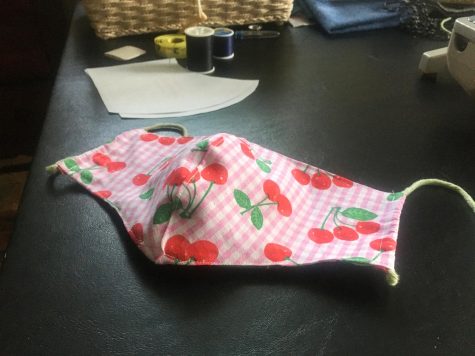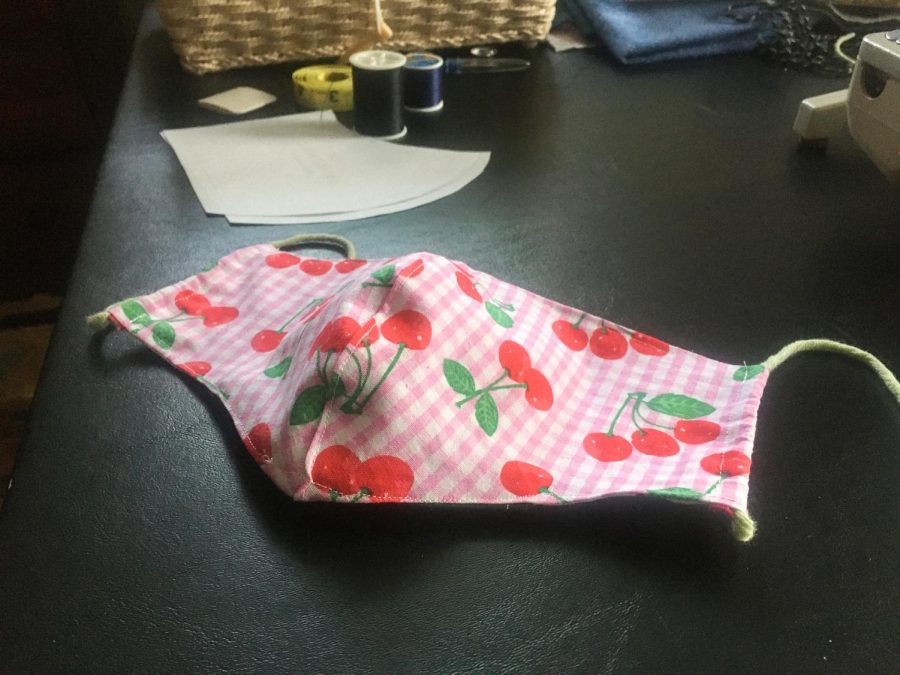 One of my best friends, who's also from Massachusetts, showed me a similar scene at their house over FaceTime last week. Their family has always been enthusiastic about costume design and making clothing, and their mom is now sewing cloth masks for anyone who needs them.
The silver lining of a crisis as big as COVID-19, is that people step up to help each other, both materially and socially.
Massachusetts is not technically on lockdown, but all schools and non-essential businesses are closed until May 4, and Gov. Charlie Baker is still advising residents to stay inside unless necessary, according to an April 9 CBS Boston article.
For the most part, people here are following social distancing guidelines and only going out for groceries and medicine.
Massachusetts is coming together for emotional support as well.
Mutual aid funds for healthcare workers and those who have lost their jobs in the Boston area are popping up on my social media feeds, and people are tipping local musicians and performers during live streams.
My grandma lives in a local nursing home that is currently locked down, and every few days, my mom goes there to wave to her and say hello through her first floor window.
I've been invited to more group video calls in the past few weeks than I could possibly have imagined. A youth organization I went to in high school set up an alumni Zoom call recently, and I got to catch up with people I haven't seen in years.
Most of my extended family lives in Massachusetts, too, and some of my relatives work in hospitals. My dad's sister is hosting Zoom calls every Tuesday night so we can check in and cheer each other up without having to leave the house.
A few of my friends and I have group FaceTime calls every few days, and the goofy arguments we get into are almost enough to make me forget why we aren't hanging out in the same room.
The family that lives across the street is trying to cheer our neighborhood up while still following social distancing. Last week, their two kids left hopeful messages and cute drawings in sidewalk chalk on every driveway on my street.
It's hard to be optimistic when we read the news about this pandemic and its impact, but the way the people in my life are responding to this crisis makes me feel much more optimistic.