Don't let rhetoric divide us further
This week, Vermont and the UVM community saw the first community-altering event of Trump's federal immigration policy.
Friends and community members stand in jail cells, while their friends, some of whom are UVM students, worry about them. They have committed no violent crimes and they work hard.
Vermont may lose three people because of bigotry.
In his first campaign speech, President Donald Trump generalized immigrants as criminals, and made it his platform to keep them out of our country — a country of immigrants.
The generalizations and "alternative facts" brought forth in this administration no longer poses.
Meanwhile, in Washington, budget cuts may impact programs at our University, as reported in a Feb. 1 Cynic article.
Now, this rhetoric is tearing apart our community. It has gone beyond oppression and racism; it has begun to dismantle the foundation of our culture and of our community.
To understand the American identity, look at American literature. In every genre across centuries, the diversity of experience set together by common humanity has been what links us. Difference is what makes us united.
These three people embodied the American spirit: hard-work and activism.
Let this be a reminder to stay vigilant. At this time, we must all be activists. We must all be American. We must raise our voices and speak the truth.
The truth is that our diversity make us American. This is a fact.
Leave a Comment
About the Contributors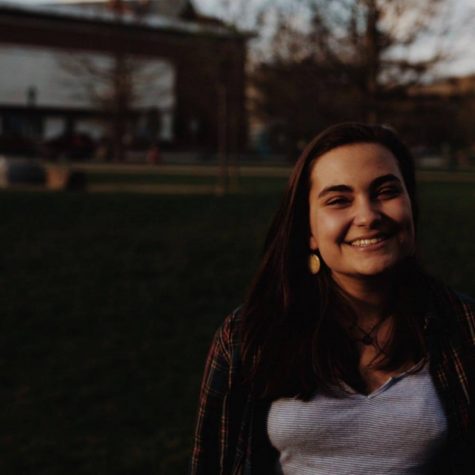 Lily Keats, Layout Editor
Lily is the layout editor for the Vermont Cynic and has been contributing to the paper since fall 2016. She began as a page designer, and was then the...