Rare two-way players upgrade roster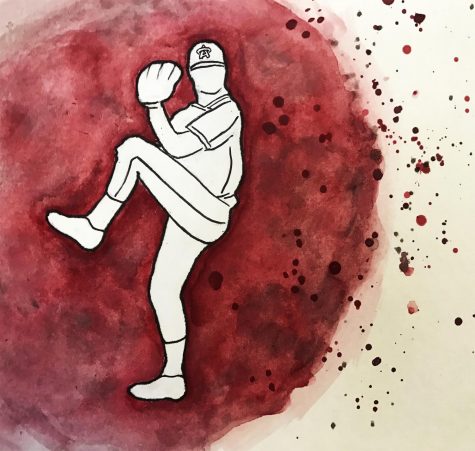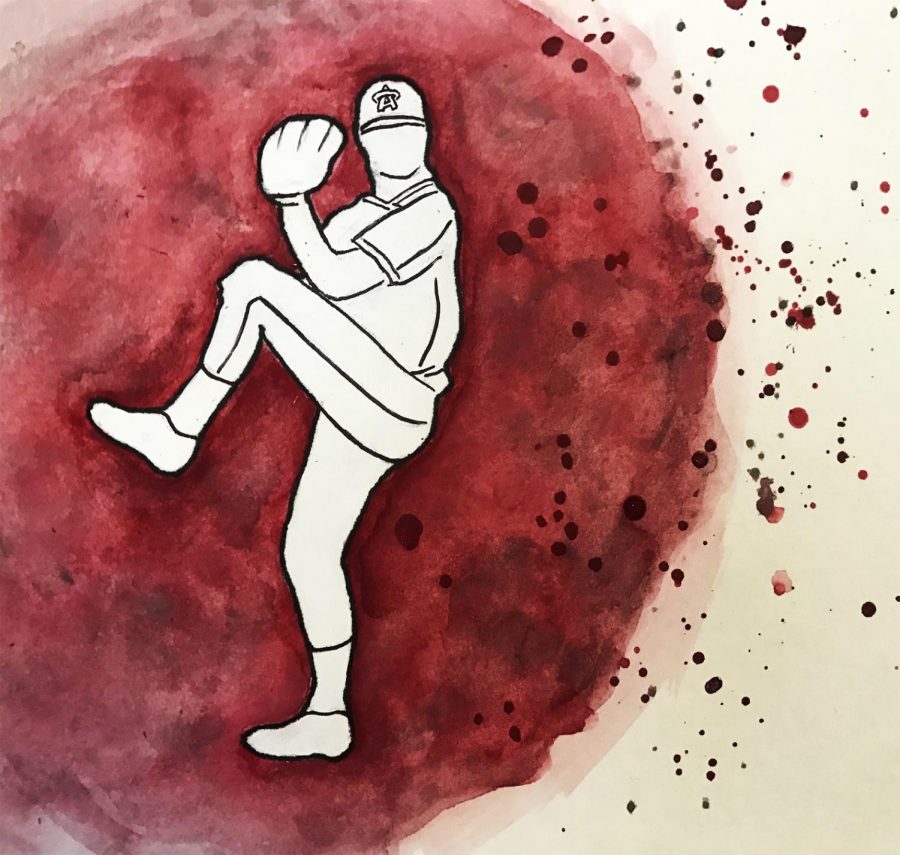 Valentina Czochanski
Many players try to go from pitching to hitting because of injuries, but never has true stardom been found in both positions since Babe Ruth.
Ruth retired in 1948, and since then two-way players have rarely seen MLB success.
There have been some converted players who have at- tempted to go from pitching
to hitting such as Rick Ankiel, from the St. Louis Cardinals, in the early 2000s. Recently, he has considered a comeback to pitching for the 2019 season.
This season, it all changed with Shohei Ohtani.
Ohtani signed with the Los Angeles Angels after a legendary two-way star career in Japan as one of the most famous athletes there.
The world wondered all winter whether Ohtani would switch to just pitching in L.A. in order to avoid potential injuries from playing the outfield, or if his reign of terror around the diamond would continue in America.
He insisted to the Angels that he could both hit and pitch. This season, he's been a designated hitter on days where he was not the starting pitcher.
Early on, he saw success incomparable to any other rookie, excelling as both a pitcher and hitter until a mid-season elbow injury sidelined him for several weeks.
When he recovered from his injury, his success and value as a designated hitter and pitcher caused speculation about more two-way players in the future.
Position players are sometimes described by scouts as having "cannons for arms," throwing as hard as a pitcher from farther away and with more urgency to complete a play.
These players are extremely athletic. They pitched as children, and in later years, were talked out of it to focus on hitting. But a player does not have to follow this one-dimensional tradition.
Utility is key in a league where just 25 people make a team's roster, creating a constant need for creativity and balance in playing time while trying not to wear out the pitcher's fragile arms.
Creating more two-way players instead of insisting that younger baseball players focus their attention on one skill or position would benefit the entire league.
Teams would save money and roster spots by having more useful all-around players. Players would also get more attention from scouts for their more useful wide skill sets instead of narrower and more hit-or-miss talents.
In the past 20 years, there has been a revolution in the ever-evolving ways to raise a baseball player.