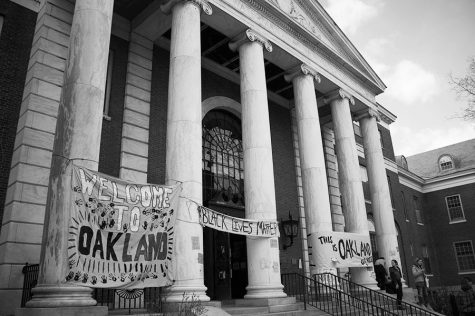 Meg Trogolo, Staff Writer

February 26, 2019
One year ago, student activist group NoNames for Justice staged a takeover of the Waterman building Feb. 26 in order to protest racial injustice in the University's administration. The takeover, in which over 250 students spent the day hanging banners, soliciting signatures from administrators on a list o...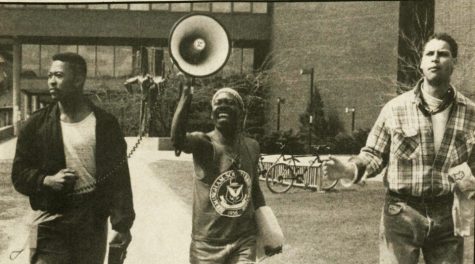 Bryan O'Keefe and Sarah Olsen

March 2, 2016
Student activism was common at UVM throughout the 1960s and '70s, resulting in the creation of some of the first African-American, Chicano/a and women's studies departments in the U.S., English professor Nancy Welch said. "At UVM, these actions — and the establishment of courses in women's...