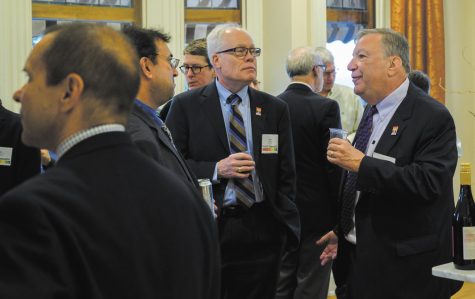 Jean MacBride, Staff Writer

October 10, 2019
Speeches and solidarity filled the Alumni House during the Prism Center's 20th anniversary celebration. Coinciding with the 50th anniversary of the Stonewall riots in New York City, the Prism Center held its 20th anniversary party on Oct. 4 in the Alumni House. Students and faculty gathered to c...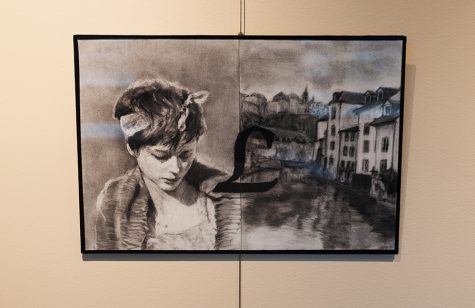 Anna Kolosky, Senior Staff Writer

April 19, 2019
Within its Victorian architecture and woodworking, the Alumni House serves as a place for alumni to connect with students and with UVM. The Alumni House will be hosting its first student art show, Pride of Place, April 18 at 61 Summit St. The show features the work of 13 current students. P...