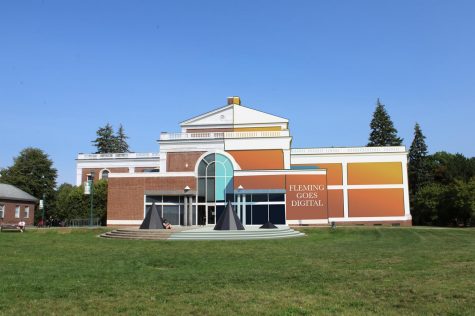 Anna Kolosky, Staff Writer

September 16, 2020
For the first time, the Fleming will be featuring a digital collection for student access. Fleming museum will reopen its doors to the public on Sept 15. Numerous COVID prevention policies have been put into place to secure the safety of museum goers. Fleming also announced that admission is free ...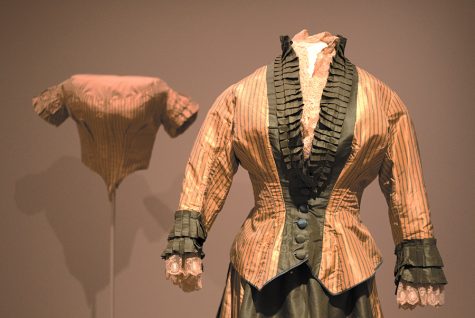 Jonathan Greenberg, Staff Writer

October 3, 2018
Transport yourself to a bygone era by viewing ceramics painted with intricate florals and dresses made of fine lace, without having to leave to comfort of campus. Two new exhibits opened Sept. 21 in the Fleming Museum. A reception at the museum celebrated the reveal of "From House to Home," a com...