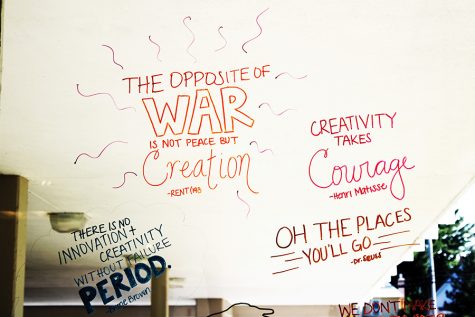 Sarah Robinson, Staff Writer

September 21, 2018
Tucked away on Colchester Avenue, past the UVM Medical Center and adjacent to the town of Winooski, lies Trinity campus, now a conflicting home for artists and creators. Also known as North campus, the buildings were used for traditional housing until fall 2018, when UVM's official Arts and Creat...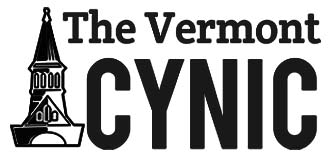 Ellyn Lapointe, Staff Writer

November 8, 2017
Residential Life will house a new Arts and Creativity community on Trinity campus beginning the fall semester of 2018. Arts Initiative staff and students have been working with ResLife to develop this new program, which will be centered around artistic expression and creativity, said Arts Init...