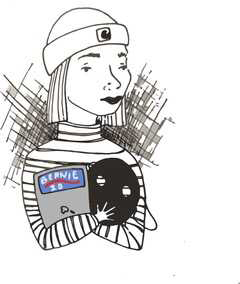 Kim Henry

February 23, 2019
Black History Month is meant to highlight the accomplishments of black people throughout history, but this February's news has revolved around white public figures' history of racism. The democratic governor and attorney general of Virginia admitted to wearing blackface this month, and Liam Neeson sai...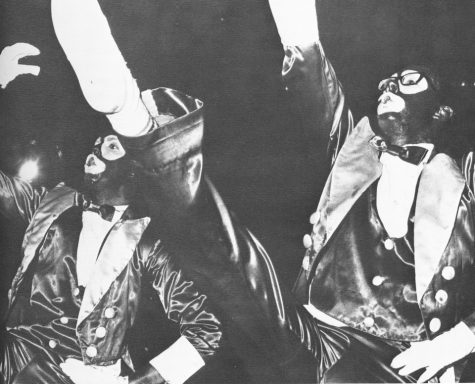 Bryan O'Keefe, Kelsey Neubauer, and Sarah Olsen

February 24, 2016
For 73 years, UVM fraternity members danced in blackface and satin tuxedos during the longest running winter carnival in the country. At its peak in the 1960s, this event, known as the Kake Walk, was held twice over a February weekend in the Patrick Gym in order to fit all 8,000 spectators, according...