February 20, 2018

Filed under Letter to the Editor, Opinion
Reflections on Blue Penis Gate and the WE Program at UVM As a faculty member who taught human health and disease at UVM for two decades I was both amused and horrified by the saga of Blue Penis Gate at the new WE residence hall. Since UVM is a center of learning, let's ask the obvious: what is a p...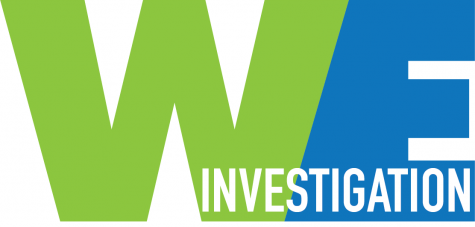 January 17, 2018

Filed under Headliners, News
A blue sticky note penis has left eight first-years fearing they will lose their housing in the Wellness Environment. It was mid-September when the students sat in their new dorm watching a ribbon-cutting ceremony in the courtyard below. They were messing around with sticky notes on the window a...