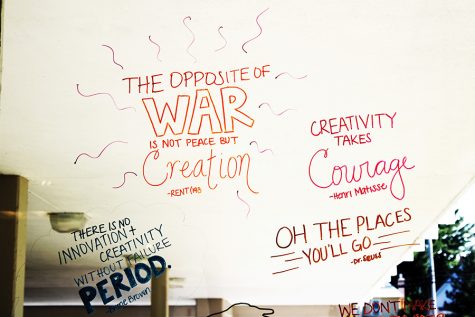 Sarah Robinson, Staff Writer

September 21, 2018
Tucked away on Colchester Avenue, past the UVM Medical Center and adjacent to the town of Winooski, lies Trinity campus, now a conflicting home for artists and creators. Also known as North campus, the buildings were used for traditional housing until fall 2018, when UVM's official Arts and Creat...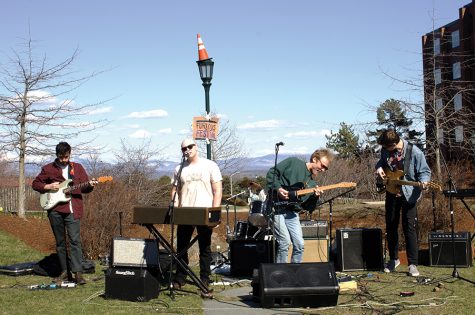 Izzy Seidman, Senior Staff Writer

May 3, 2018
On one of the first true days of spring, a residential community brought student artists into the light for the annual Furious Festival. "We're not used to playing in the light," said junior Caroline Franks, guitarist for Father Figuer, one of the bands that performed during the festival...