Jacob Goodwin and Nathan Dole

October 23, 2019
In this episode, Jacob and Nate interview Jake from Champlain College. They discuss differences between UVM and Champlain and hit some other topics like video games along the way. Email [email protected] with feedback and suggestions.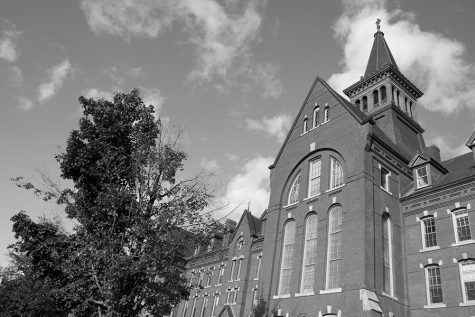 Marjorie McWilliams, Staff Writer

March 11, 2019
It's challenging to find the perfect program: in one university, a place that offers in-depth classes in every possible discipline. However, UVM College of Arts and Sciences Consortium makes it possible to gain the best of both worlds between 3 institutions for CAS students. Since fall...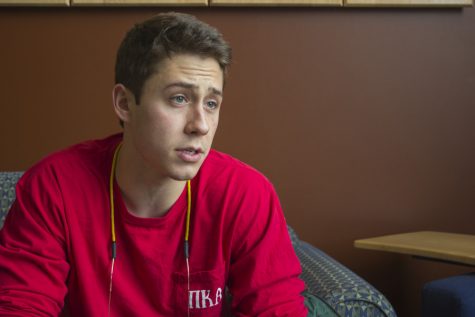 Lindsay Freed, Senior Staff Writer

November 5, 2017
For the first time ever, the city of Burlington is asking UVM to pay for using Burlington infrastructure. In 2017, the University paid $3 million to the city for fire and police services, according to the UVM 2017 payment for services agreement report.   Burlington's proposal is asking for UVM to pay...