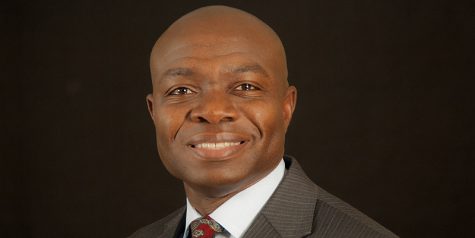 Lee Hughes, Staff Writer

May 2, 2018
The dean of libraries and chief information officer positions are being separated to ensure both receive the proper amount of attention to achieve their goals, Mara Saule, the current CIO and dean of libraries, said. Saule will continue as the dean of libraries effective July 1. T. Simeon Ananou w...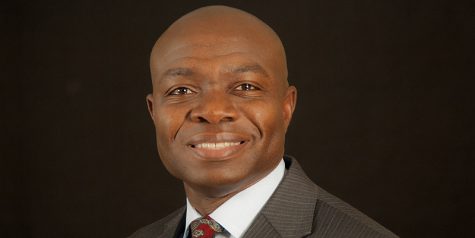 Lee Hughes, Senior Staff Writer

May 1, 2018
President Tom Sullivan announced in a May 1 press release that T. Simeon Ananou will be the new chief information officer for UVM beginning July 1. In the press release, Ananou said that he is honored by his appointment and is looking forward to beginning his work. He has more than 20 years of e...