New chief information officer announced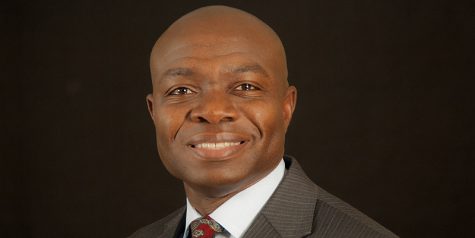 President Tom Sullivan announced in a May 1 press release that T. Simeon Ananou will be the new chief information officer for UVM beginning July 1.
In the press release, Ananou said that he is honored by his appointment and is looking forward to beginning his work.
He has more than 20 years of experience in higher education, Sullivan stated in the press release.
In February 2016 he was appointed vice president for information technology services and CIO at the University at Albany, according to their website.
His background also includes being the CIO at Salisbury University in Maryland and at Slippery Rock University in Pennsylvania, according to the press release.
Previously the CIO and dean of libraries position were combined, but now they are split. Mara. R. Saule, the previous CIO and dean of libraries, will continue being the dean of libraries.
This post updated from a previous version at 4:53 p.m.