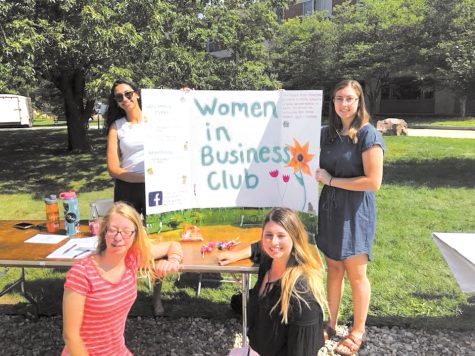 Marco Cepeda, Staff Writer

November 16, 2018
Currently statistics show that of all UVM students who study at the Grossman School of Business, about two-thirds are men and only about one-third are women. A 2-year-old club called Women in Business (WIB) is trying to change this and get more women to pursue math and science careers.    Wo...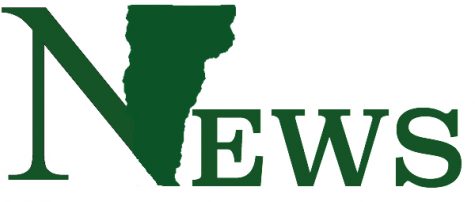 Kelsey Neubauer, Assistant News Editor

April 14, 2016
A record number of candidates were elected in the most recent SGA election. Thirty-seven senators were elected for fall 2016; 36 were on the ballot and one was a write- in. In addition to supporting over 160 student clubs across campus, senators comprise the undergraduate stu...