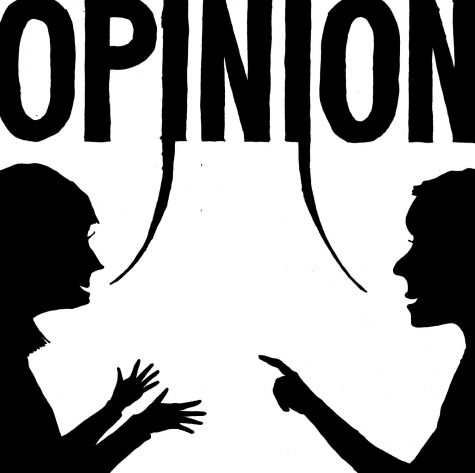 February 4, 2019
They're everywhere. I can't escape them. Every turn I take, I see them. I even see them in my own house. Birkenstocks are driving me crazy. I hate the chunky straps. I know everyone swears they're comfortable, but those soles look painful. The cork board material isn't that great either. They...
Libby Camp, Staff Writer

January 26, 2018
Though the Princeton Review ranks UVM as one of the top-10 greenest universities in the country, campus is looking pretty white this season. The city of Burlington received a total of 20 inches of snow in the one month students were gone and had an average temperature of 19 degrees, according to W...