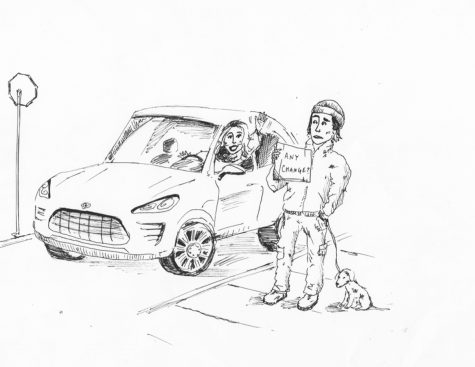 November 9, 2018

Filed under Opinion
College is, and should be, a place to openly express your political views. A common stance is the "socially liberal, fiscally conservative" attempt to strike a balance between two very divided parties. While I agree that partisan politics are destructive to our democracy, it must be made clear that clai...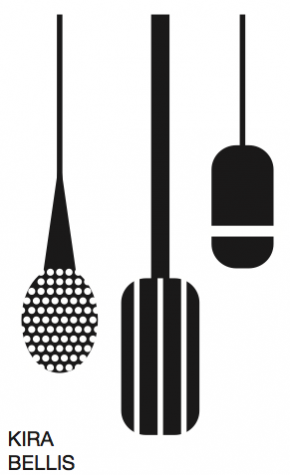 April 5, 2017

Filed under Opinion, Staff Editorial
A university is a marketplace of ideas. The discussions we choose to have on campus will define the solutions that we develop in the real world after college. Every person has a different opinion. Our nation is built around a political system that is not meant to divide us, but to help us ent...