January 25, 2018

Filed under Opinion
It started with women sharing their stories of sexual harassment and assault with #MeToo. The Time's Up movement focused on the insidious sexual harassment in Hollywood. It has been painful, but also legitimizing, to see perpetrators brought to justice. Harvey Weinstein. Matt Lauer. Kevin Spacey. Wome...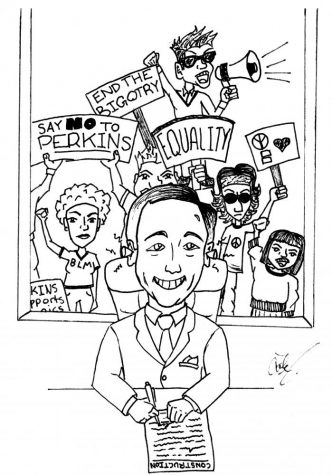 October 19, 2017

Filed under Letter to the Editor, Opinion
President Sullivan, Your office's recent email comparing students here at UVM to McCarthy was in incredibly poor taste. Students who are concerned or angry that a UVM building is named Perkins should not be vilified. If you are interested in the history of rhetoric in this country perhaps you...