Morgan Mettler and Nick Fech

21 hours ago
Nick and Morgan sit down with members of the OCEAN Project team, Laurent and Juniper, to discuss UVM's $1 million grant from Google, the coronavirus epidemic and some difficult "Would You Rather" questions.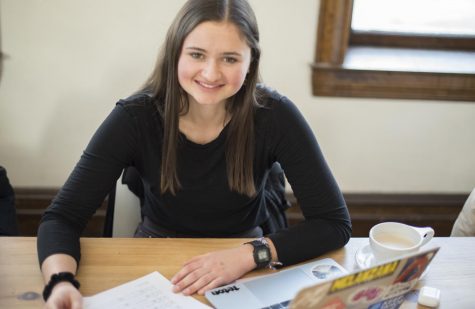 Maryann Makosiej, Assistant News Editor

February 13, 2020
Despite a flight booked and bags packed, sophomore Shannon Murphy's study abroad trip to China was canceled due to deepening concerns about the new, 2019 coronavirus. Murphy was one of two UVM students slated to go to China. Hesitation over the decision to cancel the trips was met with anger as stu...
Alek Fleury, Managing Editor

February 12, 2020
Managing Editor Alek Fleury reads you the week's top Cynic stories.