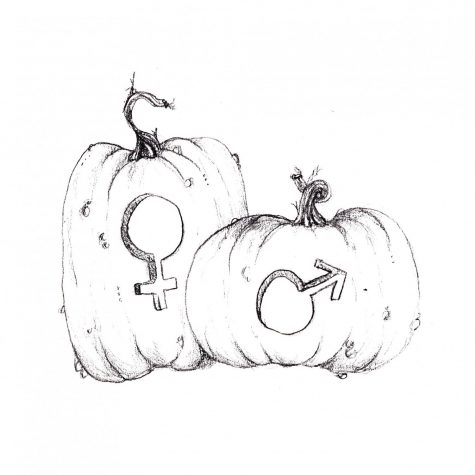 Tori Scala, Opinion Columnist

October 30, 2019
Halloween is approaching fast, and to everyone stressing about what costumes to wear, please chill out. This upcoming Halloween, girls and guys should dress the way they want, rather than how society tells them to. In college, Halloween is more than just a one-night holiday. It is two consecutive w...
Jordan Mitchell, Multimedia Reporter

October 31, 2018
UVM students are hand-making their own Halloween costumes this year. Find out why they decided to get crafty this season!
Kim Henry, Podcast Editor

October 29, 2018
Halloween is here! The Cynic took to campus sidewalks to see what UVM thinks the biggest costume will be this year. Did your costume make the cut?